Home Florida
At Sanitas, you can get the care you need—all in one place with convenient hours and appointments that are easy to get.
Annual checkups, health screenings, women's health, men's health, pediatrics, vaccinations, sports and schools physicals.
Chat, share images or video consult with your doctor in a secure online environment.
Illness, infections, fever, cold or flu, cuts and wounds, minor sprains and fractures.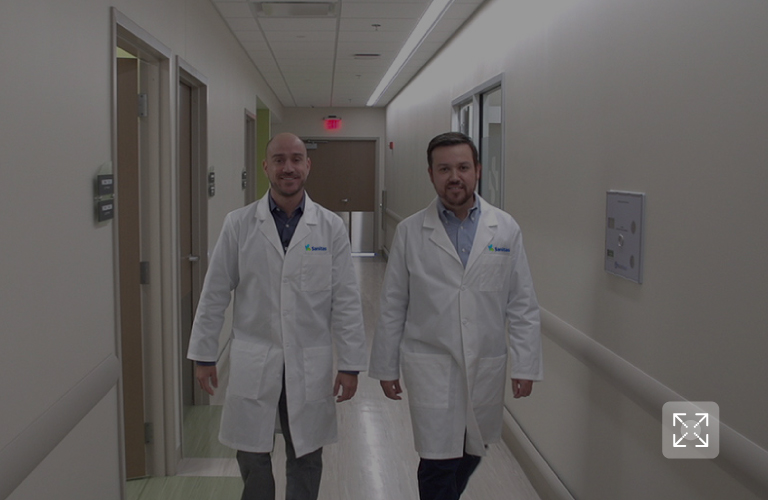 Click to explore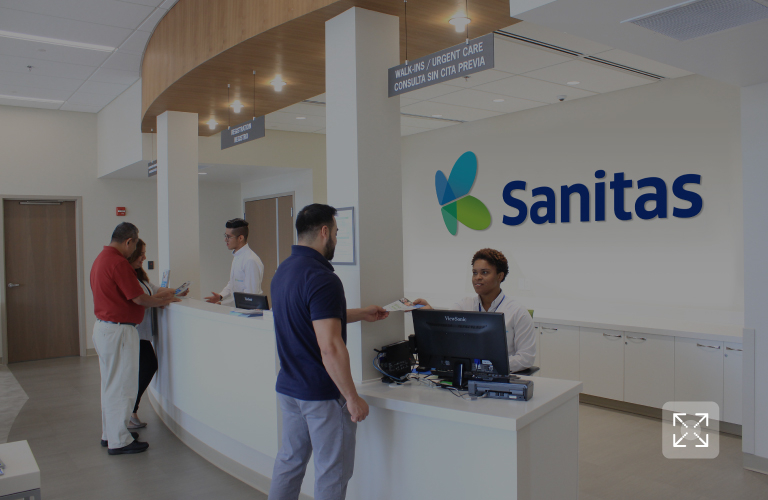 Click to explore
"Sanitas is an independent medical center, serving people insured by Florida Blue (or other Blue Cross Blue Shield plans), original Medicare or self-paying for medical treatment. Florida Blue is an Independent Licensee of the Blue Cross and Blue Shield Association."