We're excited to have earned PCMH accreditation in Florida for quality care
Sanitas news / Sanitas Medical Center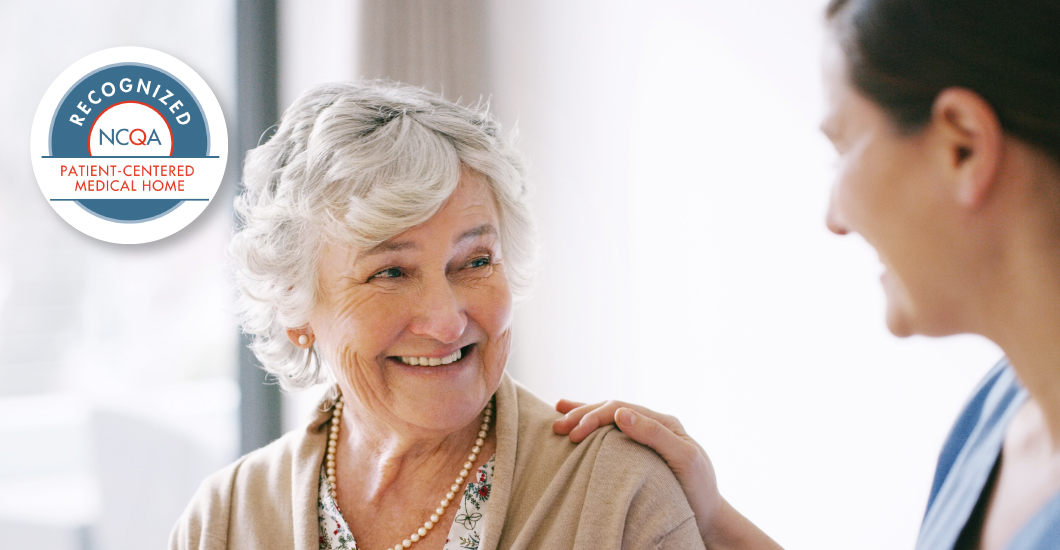 Nine Sanitas Medical Centers in Florida have received official Patient-Centered Medical Home (PCMH) accreditation from the National Committee for Quality Assurance (NCQA). 
The recognition applies to our locations in Doral, Kendall, Miami Lakes, Coral Gables, Boynton Beach, Plantation, Coral Springs, Lauderdale Lakes and Tampa. It's part of our company's commitment to earn PCMH accreditation for all Sanitas Medical Centers in Florida.
This important milestone assures patients and families that these Sanitas Medical Centers have the respected PCMH model of patient care. It signals our commitment to making sure patients get the care they need in wellness and illness, to heal body, mind and spirit.
"NCQA Patient-Centered Medical Home Recognition raises the bar in defining high-quality care by emphasizing access, health information technology and coordinated care focused on patients," said NCQA President Margaret E. O'Kane. The recognition shows that these nine Florida-based Sanitas Medical Centers "have the tools, systems and resources to provide their patients with the right care, at the right time."
For patients, the takeaway is clear, according to Raul Daza, Regional Medical Director, "it means you'll have a whole team of professionals looking after your health, that we'll coordinate your care proactively—not just when you're sick—in a way that's easy to access and that treats you as a whole person."