Home Tennessee
The vaccine has arrived at Sanitas Germantown, with more locations expected soon. Vaccines are by appointment only. Call to book an appointment to get yours.
At Sanitas, you can get the care you need—all in one place with convenient hours and appointments that are easy to get.
COVID-19 vaccine and rapid test.
Annual checkups, health screenings, women's health, men's health, pediatrics, vaccinations, sports and schools physicals.
Illness, infections, fever, cold or flu, cuts and wounds, minor sprains and fractures. Plus, medical units equipped to monitor and treat advanced conditions such as asthma, abdominal pain, migraines, dehydration and more.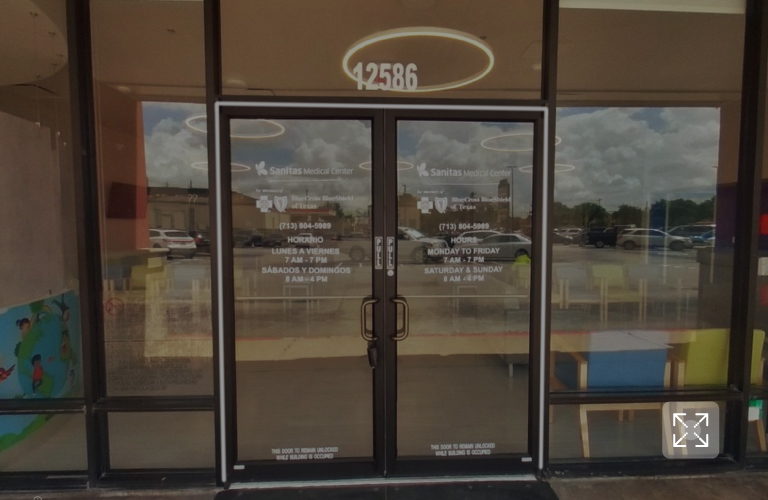 Virtual tour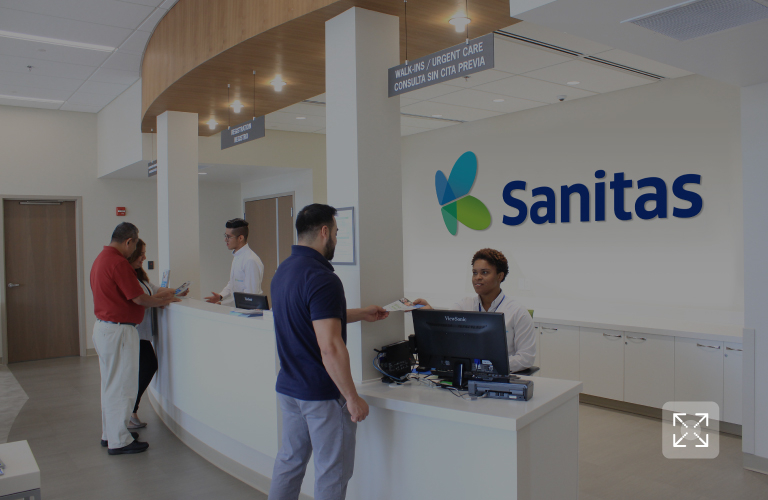 Location gallery
Sanitas is an independent medical center, serving people insured by BlueCross BlueShield of Tennessee (or other Blue Cross Blue Shield plans) or self-paying for medical treatment. Other physicians and providers are available BlueCross BlueShield of Tennessee's networks.
BlueCross BlueShield of Tennessee, Inc., an Independent Licensee of the BlueCross BlueShield Association.