Online Appointments
Now you can book your Sanitas Doctor appointment online for Florida locations 
Our doctors spend more time with you
To get to know you, earn your trust and take the time needed to tailor your treatment plan.
Less cost. Less wait. Urgent care the way you need it
If you're sick, we make you better. If it's broken, we fix it. No appointment needed.
All the care you need. All in one place.
Family care, urgent care, labs, x-rays and more. Count on us to put your care first.
Your life is busy but your health is important.
We fit your life so you stay healthy. Next week appointments available. Welcoming new patients.




You and your family, the center of everything we do
More time with your doctor. As much as you need.
Easy to get appointments and shorter wait times
Doctors, lab and diagnostic imaging in one place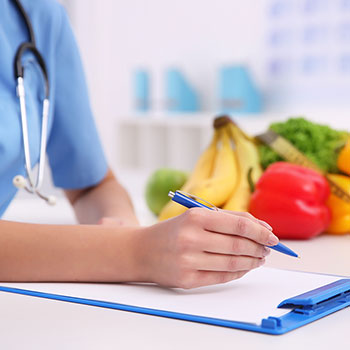 Tuesday 27, Mar 2018
Free Nutrition Session with a Dietitian
Improving your health through nutrition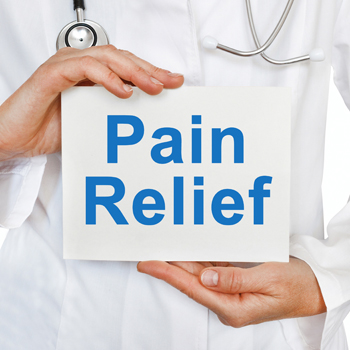 Wednesday 18, Apr 2018
FREE Doctor Chat About Chronic Pain
Learn how to manage back pain, migraines, arthritis, fibromyalgia and more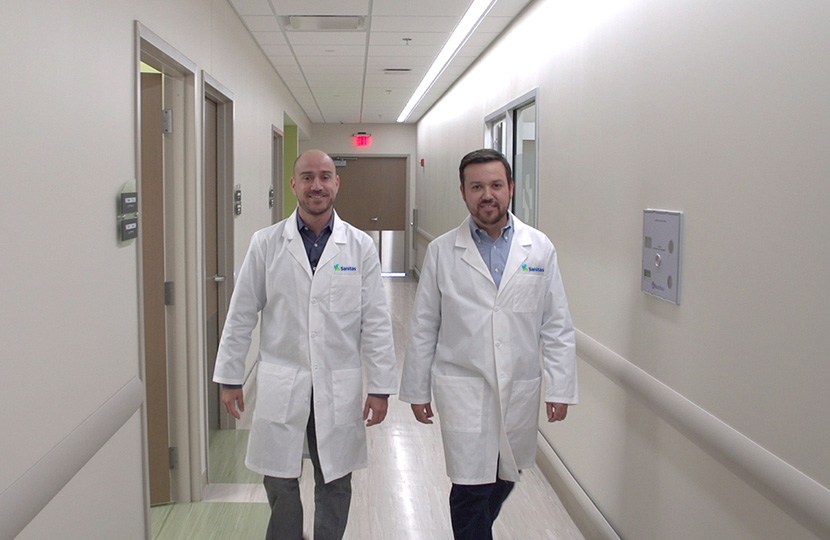 Aaron Pascual, M.D.
Family Medicine