Your safety is our priority. Please see our appointment guide for  before visiting.
See your Doctor from home!
Easily talk to your Sanitas doctor by video from the safety of your home. To make a virtual or in-person appointment, please call us. 
Florida: 1-866-315-9508
Connecticut: 1-866-522-3107
New Jersey: 1-866-756-1324
Texas: 1-866-641-4124
Good news! NCQA-PCMH accreditation
Sanitas is now accredited as a Patient Centered Medical Home (PCMH) in Connecticut and Florida. Care centered on you and more support to help you feel and live better.
Coronavirus Disease (COVID-19)
Your health and safety is our priority. Call 1-844-665-4827 or chat with us first before coming in. We kindly ask you inform us prior to your appointment if you're experiencing signs of illness such as fever, cough and shortness of breath; or if you have been in contact with someone tested positive for Coronavirus.
Free for patients in Florida, New Jersey and Connecticut!
Chat with a Sanitas doctor about your health concerns when it's convenient for you—from your mobile phone.
Free unlimited consultation!
Experience the Sanitas Difference
You'll feel the care, compassion and love for what we do as soon as you walk in our doors.
Our doctors spend more time with you
To get to know you, earn your trust and take the time needed to tailor your treatment plan.
All the care you need. All in one place.
Family care, urgent care, labs, x-rays and more. Count on us to put your care first.







You and your family, the center of everything we do

More time with your doctor. As much as you need.

Easy to get appointments and shorter wait times

Doctors, lab and diagnostic imaging in one place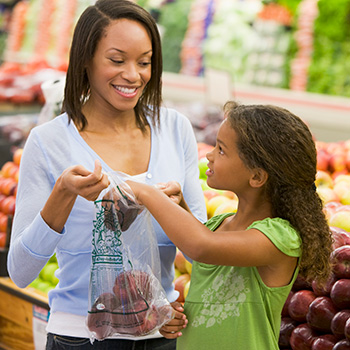 Wednesday 19, Aug 2020
Staying healthy starts at the grocery store. Learn how to make it easy!