Sanitas Medical Center is doing everything possible to keep you safe during the COVID-19 outbreak.
Please see our appointment guide for  . Call or chat with us first before visiting one of our medical centers.
We are constantly updating our blog to help you understand COVID-19 and what you can do to prevent it from spreading.
Whether you are healthy and want to stay that way, or you have a chronic condition that needs managing, our primary care doctors work with you to meet your health goals.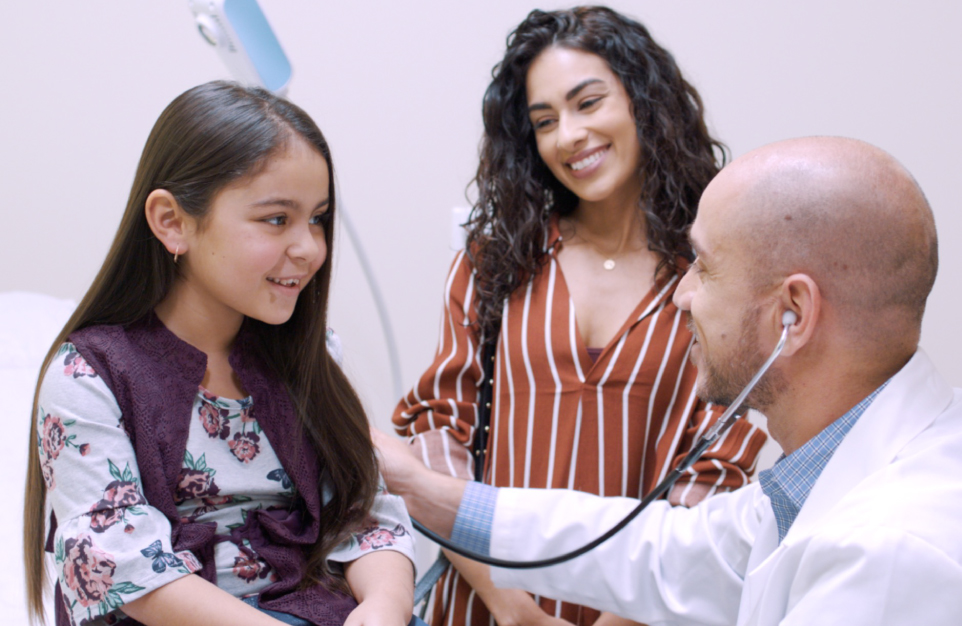 We have a variety of primary care doctors to suit the needs of the entire family:
Family medicine
Internal medicine
Pediatrics
Gynecology
You'll get as much quality time as you need with your doctor, so you can feel cared for and fully informed about your health. Our extended hours make it possible to see a doctor before or after work or school. We are your partners in health, overseeing all aspects of your care and treatment, as well as connecting you with specialized care when needed.