What is SanitasCare?
SanitasCare is a direct primary care membership at Sanitas Medical Centers. Direct primary care is about bringing access, affordability and quality to your healthcare experience.
High-quality Primary Care
Each doctor takes the time to focus on your needs—whether it be for preventive health or managing chronic conditions. Get most of your healthcare in one place including select labs and imaging.
Upfront and Affordable Pricing
You pay one low monthly fee for the services included in your membership. If there is an extra cost for a service that is not included, you will know the cost before moving forward.
Personalized Care
Count on doctors you can trust. We'll listen to your needs and focus on your health. Together, we'll find the solutions that fit your life and your situation.
Care that Goes Beyond
Enjoy Sanitas health and wellness coaching and events. As your partner in health, your care at Sanitas extends beyond your appointments.
Access at Every Sanitas Location
Access care at any center in your state.  With compassionate providers and care team members, you'll be well cared for.
Available to Everyone
Get primary care regardless of your current health condition, age, citizenship or immigration status.
Medication Discounts
Find medication discounts at pharmacies near you through our digital pharmacy partnership.
SanitasCare
The care you deserve,
at a price you can afford.
Medical care designed with you in mind!
Available to everyone, regardless of current health condition, citizenship or immigration status.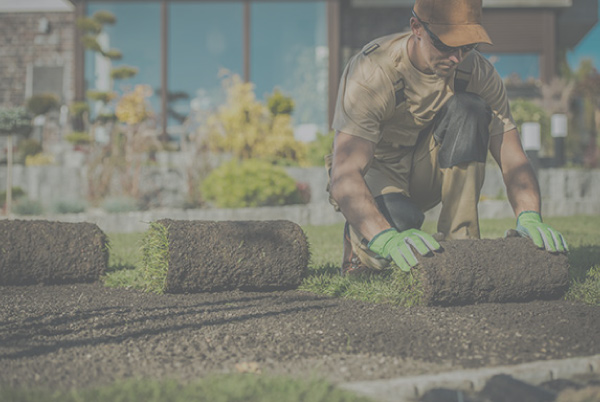 I own a small landscaping business and employ 3 people. I wish I could afford to cover them and their families. When any of us are out sick, my business suffers.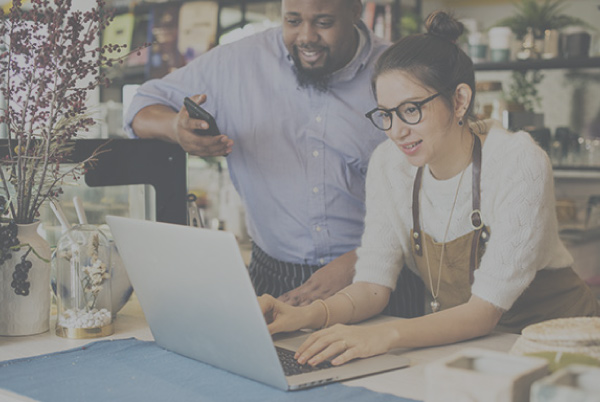 I work for a small business that doesn't provide health insurance. And I can't afford it on my own. Having a doctor on call would make me feel a lot better.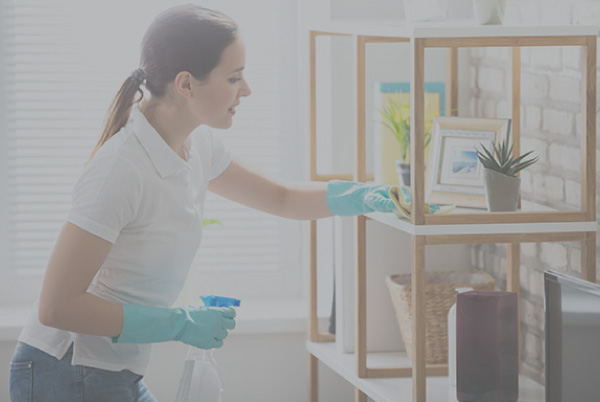 I clean houses for a living. I have insurance, but I can't afford to use it. And with my schedule, I really only have time to go to the doctor, nights or weekends, otherwise I lose pay.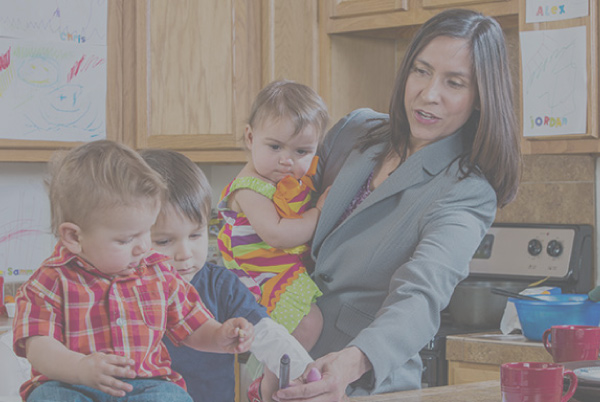 I budget to the penny every month for our family of four. The kids are daredevils and being able to see a doctor without worrying about the budget would be great. I'd like to better care for myself too.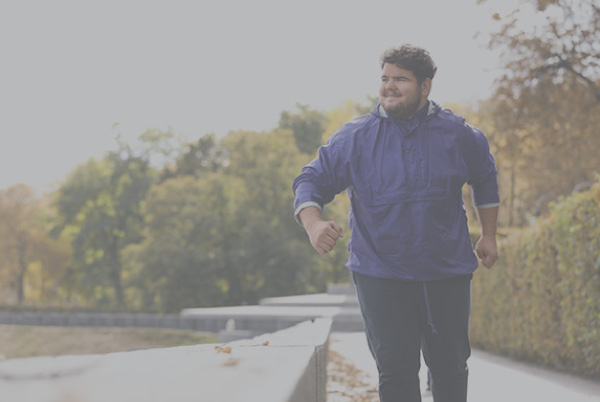 I have insurance, but with the out-of-pocket costs, I can't manage my diabetes, cholesterol and blood pressure problems like I need too.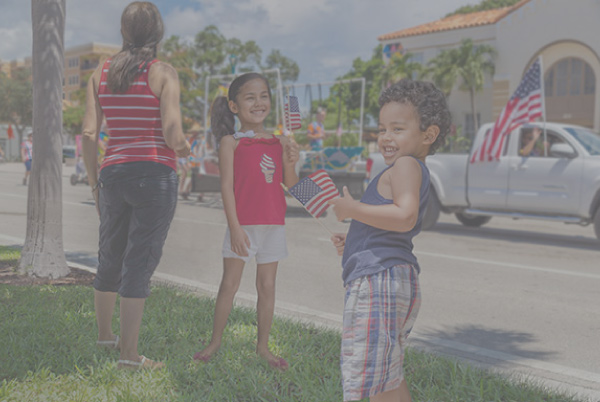 I recently immigrated to the U.S. and don't qualify for health insurance. I would worry a lot less if I could at least get preventive care that doesn't cost a lot.
I resist going to the doctor because I never know how much it's going to cost when I walk out of there. There's got to be a better option.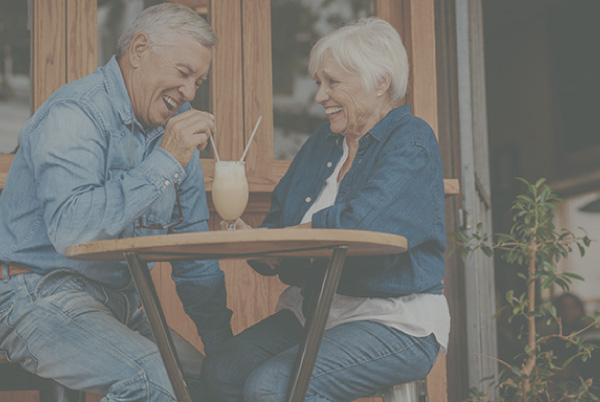 The older I get, the more I feel like I should be going to the doctor. But I want someone who's available when I need them and who will really listen––without running up the bill.
Contact Form
Still have questions? Talk to us to find out if Sanitas Care is right for you.
Frequently Asked Questions
* These services must be deemed medically necessary and ordered by a Sanitas provider to be covered under the SanitasCare membership at no additional cost.
See here the listing of services covered through our membership agreement.
THIS IS NOT HEALTH INSURANCE. Sanitas Medical Center will not file any claims against the patient's health insurance policy or plan for reimbursement of any primary care services covered by the Sanitas Care membership agreement. Sanitas Care does not qualify as minimum essential coverage to satisfy the individual shared responsibility provision of the Patient Protection and Affordable Care Act, 26 U.S.C. s. 5000A. Sanitas Care is not workers' compensation insurance and does not replace an employer's obligations.