Online Appointments
Now you can book your Sanitas Doctor appointment online. It's easy and fast!
Our doctors spend more time with you
To get to know you, earn your trust and take the time needed to tailor your treatment plan.
Less cost. Less wait. Urgent care the way you need it
If you're sick, we make you better. If it's broken, we fix it. No appointment needed.
All the care you need. All in one place.
Family care, urgent care, labs, x-rays and more. Count on us to put your care first.
Your life is busy but your health is important.
We fit your life so you stay healthy. Next week appointments available. Welcoming new patients.




You and your family, the center of everything we do
More time with your doctor. As much as you need.
Easy to get appointments and shorter wait times
Doctors, lab and diagnostic imaging in one place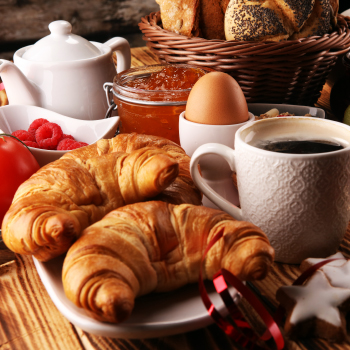 Monday 10, Dec 2018
Breakfast with Sanitas
Come join the Sanitas for a warm breakfast! This is a free event, open to everyone in the community.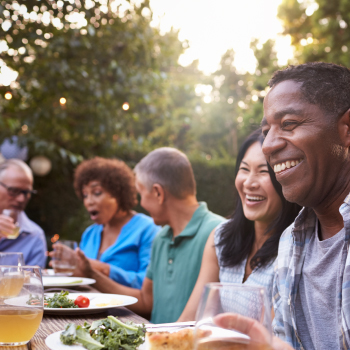 Wednesday 12, Dec 2018
Free Senior Luncheon
Sanitas Medical Center invites you to our Holiday Senior Luncheon. Play games and meet the staff as you enjoy a relaxing lunch with your friends and family.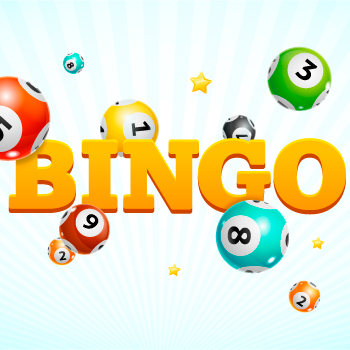 Friday 14, Dec 2018
Bingo Night!
What's better than playing bingo with friends? The chance to win fun prizes! Come join the Sanitas team for a fun-filled afternoon.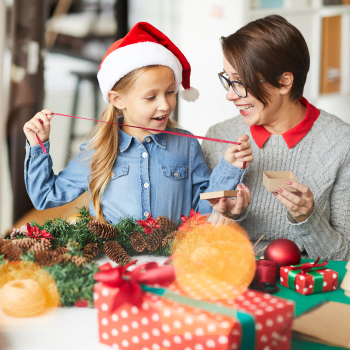 Saturday 15, Dec 2018
DIY Christmas Gifts
Come celebrate and prepare for the holiday with the Sanitas. We will be decorating and crafting together to make picture frames and gifts for family members.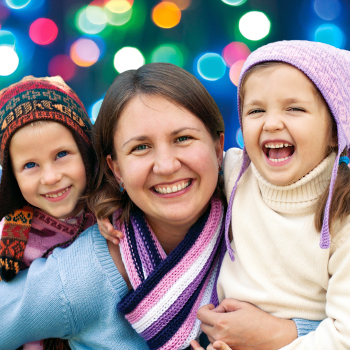 Tuesday 18, Dec 2018
Winter Festival Celebration
The holiday season is here! Come celebrate with Sanitas Medical Center and enjoy activities for the whole family!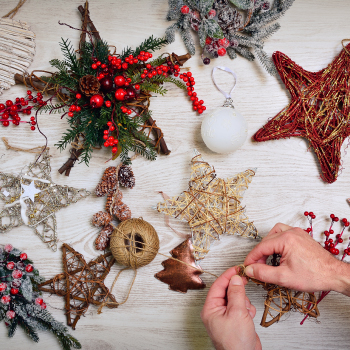 Thursday 20, Dec 2018
Make Your Own Ornament
Come join us for a holiday ornament making class! We will supply all you need for you and your kids make personalized ornaments. There will be free food, raffles, and prizes!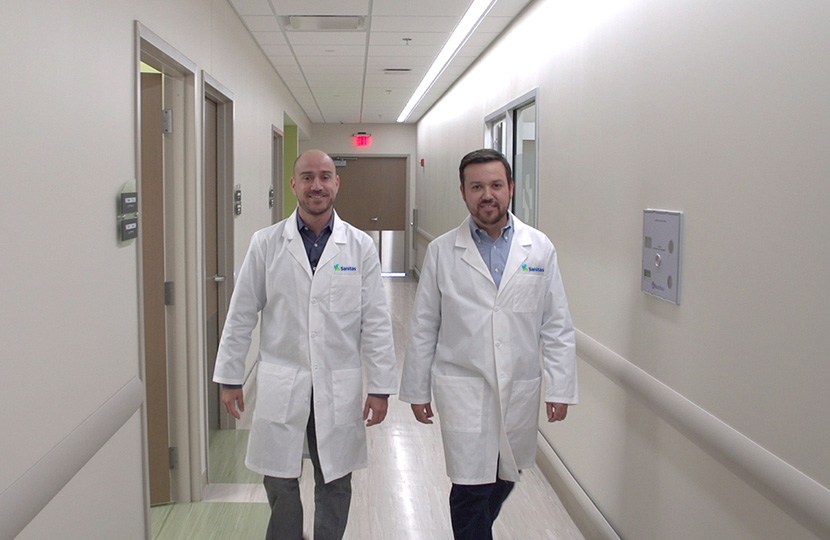 Aaron Pascual, M.D.
Family Medicine