Schedule your appointement today!
Early detection is your best protection against cancer.
Online Appointments
Now you can book your Sanitas Doctor appointment online. It's easy and fast!
Our doctors spend more time with you
To get to know you, earn your trust and take the time needed to tailor your treatment plan.
Less cost. Less wait. Urgent care the way you need it
If you're sick, we make you better. If it's broken, we fix it. No appointment needed.
All the care you need. All in one place.
Family care, urgent care, labs, x-rays and more. Count on us to put your care first.
Your life is busy but your health is important.
We fit your life so you stay healthy. Next week appointments available. Welcoming new patients.





You and your family, the center of everything we do
More time with your doctor. As much as you need.
Easy to get appointments and shorter wait times
Doctors, lab and diagnostic imaging in one place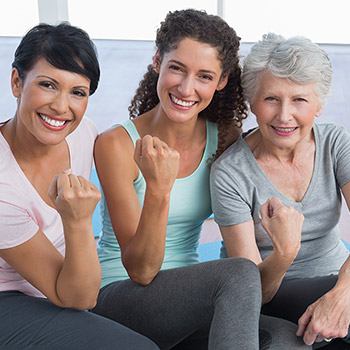 Wednesday 17, Oct 2018
Free Doctor Chat about Women's Health
Women's health care needs change at different stages of their lives. Learn what you can do to lead a healthier life at any age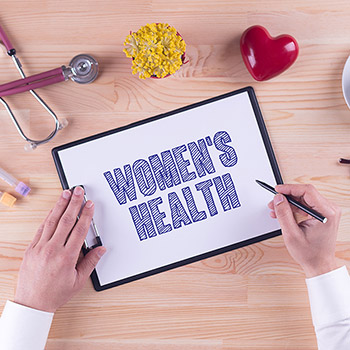 Wednesday 17, Oct 2018
It is important to learn preventive steps to stay healthy and avoid common problems related to women's health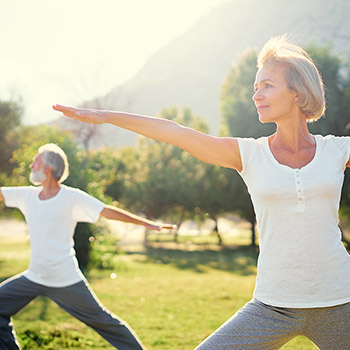 Wednesday 17, Oct 2018
Staying healthy and feeling your best is important at any age. Learn from a doctor good health habits to stay healthy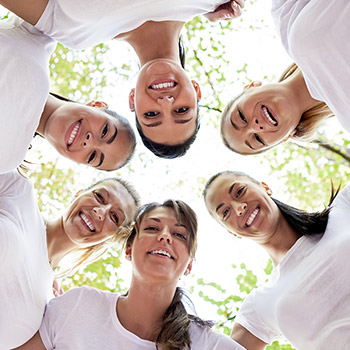 Wednesday 17, Oct 2018
Learn about a variety of women's health issues and ask any questions you may have about your health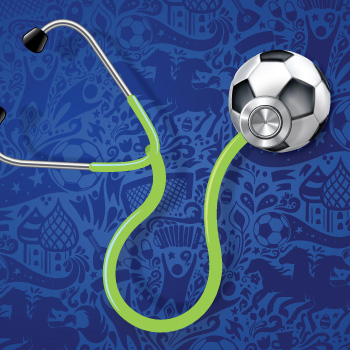 Saturday 27, Oct 2018
Come be a part of all the fun at the New York Red Bulls private training facility. There are only 100 tickets available!
Saturday 17, Nov 2018
Don't miss this opportunity to get a reading on your health. It's FREE!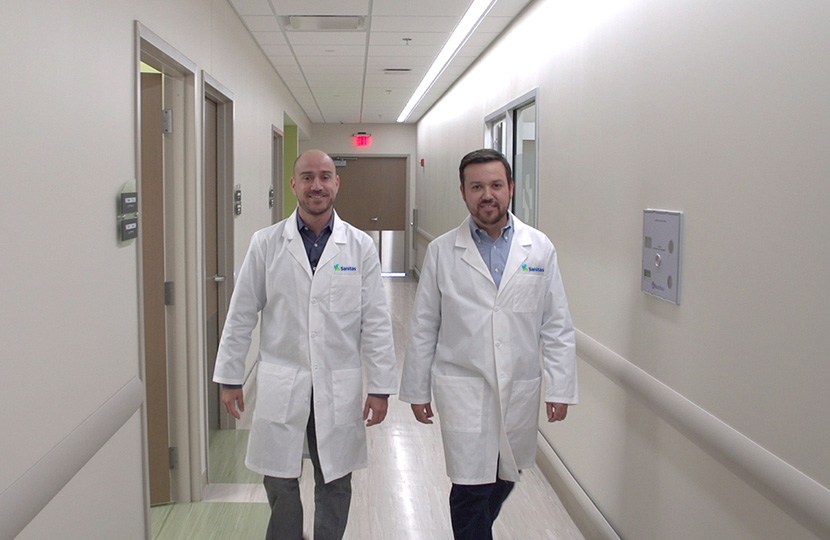 Aaron Pascual, M.D.
Family Medicine