mySanitas is always on and always by your side
On demand, on the phone, video or chat with Sanitas Medical Center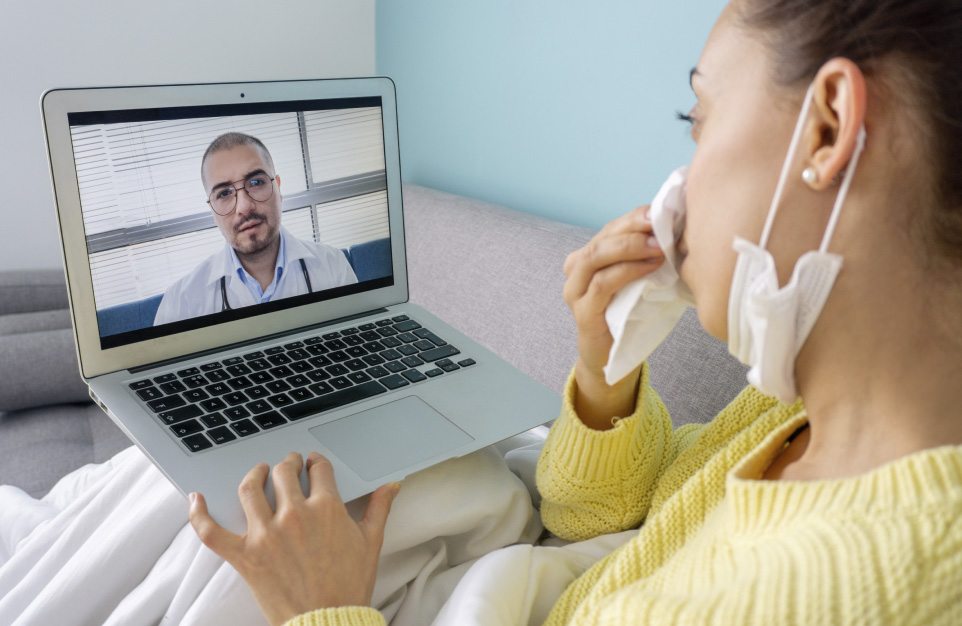 Some common issues we can help with:
Wellness visits and follow up care
Minor injuries
Medications not working
Cough/sore throat
Consultation before going to the ER
Diabetic care coaching
Nutritional consultation
Care navigation
Get the app for your state!
When you're sick or dealing with a minor injury, it can be tough to make a trip to the doctor's office. No need to wait for an appointment, or to rush out to see a doctor. Sanitas offers you every way possible to get the care you need, when you need, from wherever you are. Our new app keeps you connected to Sanitas care teams, healthcare resources and your health details 24/7.