Home Texas
COVID-19 Vaccines are available at select Sanitas locations by appointment only. Call to find a location near you and book an appointment to get yours.
At Sanitas, you can get the care you need—all in one place with convenient hours and appointments that are easy to get.
Annual checkups, health screenings, women's health, men's health, pediatrics, vaccinations, sports and schools physicals.
Chat, share images or video consult with your doctor in a secure online environment.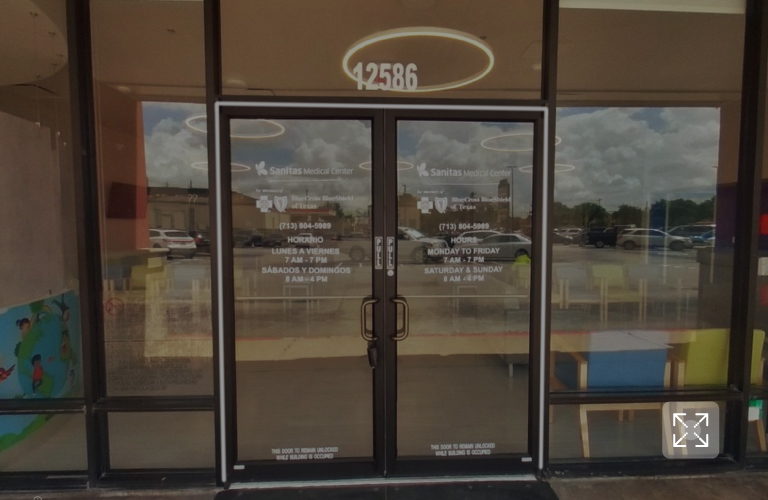 Virtual tour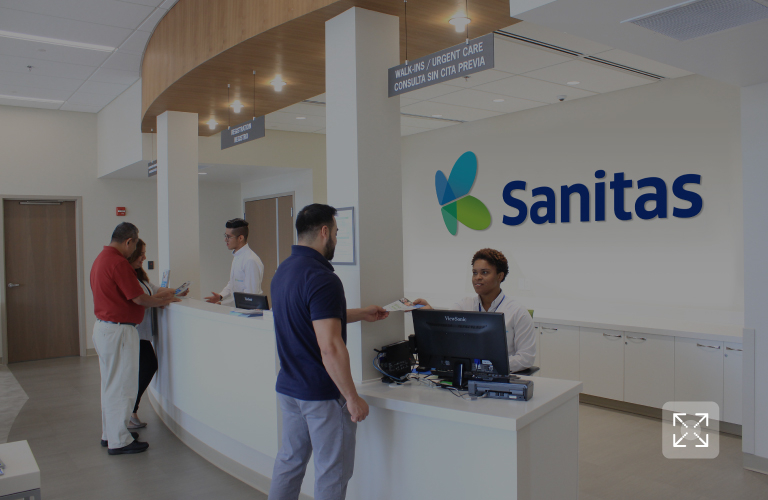 Location gallery
Clinical services provided by Sanitas Medical Centers, which are independent medical centers serving individuals covered by Blue Cross and Blue Shield companies. Blue Cross and Blue Shield of Texas, a Division of Health Care Service Corporation, a Mutual Legal Reserve Company, an Independent Licensee of the Blue Cross and Blue Shield Association.