Find peace of mind with BeWell—the Sanitas mental health program
Staying mentally healthy / Sanitas Medical Center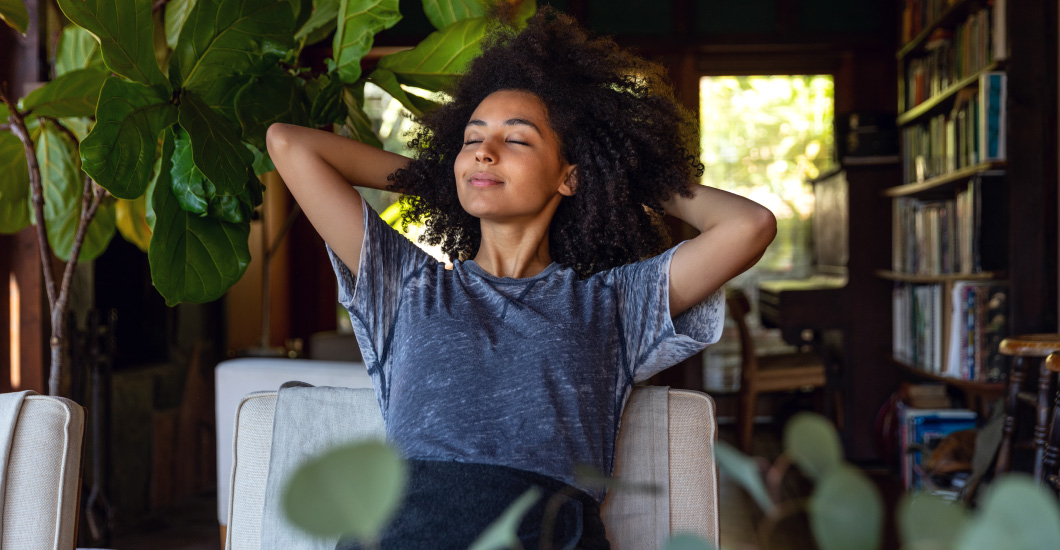 Life has many ups and downs, but you're not alone if you find yourself struggling with your feelings. Roughly 50% of Americans are impacted by mental and behavioral health issues yet factors like cost, convenience, and fear of judgment often keep people from getting help.
Mental health is just as important as physical health, if not more important. It impacts your physical, emotional, psychological, and social well-being. And it can greatly impact the lives of those around you.
At Sanitas, we believe in caring for your whole person. Our BeWell program aims to make mental and behavioral health professionals available in a primary health care setting. The BeWell team provides mental and behavioral health screening, counseling, and referral services. If needed, they will work with you and your primary care team to create a treatment plan tailored to you. 
The Sanitas BeWell program is a great fit for individuals who struggle with various types of mental health issues including, but not limited to:
Depression
Anxiety
Stress
Insomnia
Caregiver burnout
Download our mental health resource booklet
You or someone you know may be struggling with mental health issues. Download our mental health resource booklet to read more about:
Different types of depression and anxiety
How mental and behavioral health issues are diagnosed
Things you can do right now to help you feel better
Warning signs of suicidal behavior
Popular treatment options for mental illnesses 
Sanitas can help 
Struggling with mental health issues can be scary and overwhelming. And it can feel like there is no hope to feel better. But that's not the case. 
Sanitas is dedicated to your wellbeing. We want to connect you to programs, services and experts that can help you reach your goals and empower you to take your life back. Our focus is on prevention and promotion of wellness. And by being part of your primary care experience, it is also less expensive than traditional treatment models for you to get the help you need. 
If you're currently struggling, call to request a Sanitas BeWell appointment: Florida 1-844-665-4827, New Jersey 1-833-617-0501, Tennessee 1-866-378-5362 for Nashville and 1-866-364-8944 for Memphis.
Or schedule with your Sanitas doctor to see if this treatment is right for you.