2382 N Germantown Pkwy., Suite 101

Cordova, TN 38016

Parking and more »

Ample parking in front of the medical center. Handicapped parking available directly in front of the medical center door.
Service hours:

Monday - Friday: 9 am - 6 pm

Insurance Accepted:

BlueCross BlueShield of Tennessee
Original Medicare
Self-pay
At Sanitas, you can get the care you need—all in one place with convenient hours and appointments that are easy to get.
COVID-19 vaccine and rapid test.
Annual checkups, health screenings, women's health, men's health, pediatrics, vaccinations, sports and schools physicals.
Illness, infections, fever, cold or flu, cuts and wounds, minor sprains and fractures. Plus, medical units equipped to monitor and treat advanced conditions such as asthma, abdominal pain, migraines, dehydration and more.
Our doors are open to you, your family and our community. We're so much more than healthcare. We provide support for your daily life––even outside of medicine, treatments and health services. Because we see healthcare differently.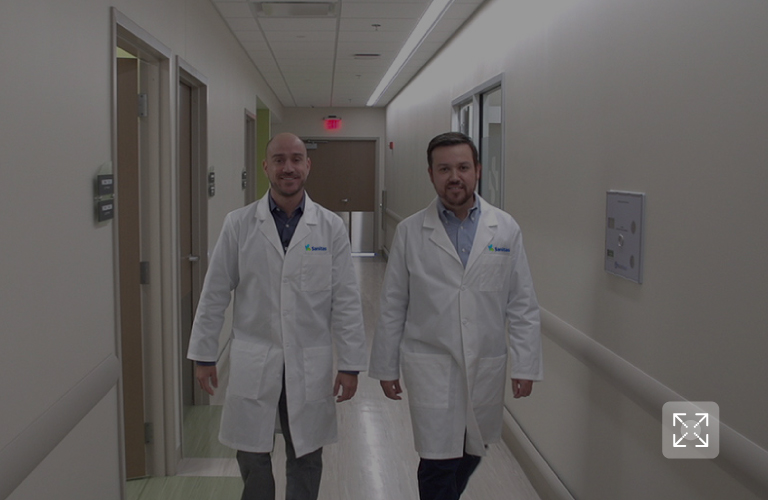 Click to explore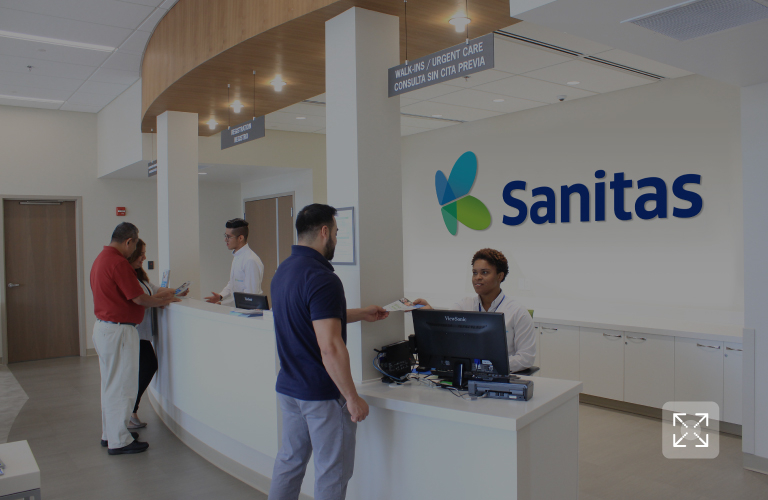 Click to explore