The care you need starts with your family doctor in Crosstown
Location Details
438 N Cleveland St.

Memphis, TN 38104
Location Hours
| | |
| --- | --- |
| Monday | 7:00 AM - 7:00 PM |
| Tuesday | 7:00 AM - 7:00 PM |
| Wednesday | 7:00 AM - 7:00 PM |
| Thursday | 7:00 AM - 7:00 PM |
| Friday | 7:00 AM - 7:00 PM |
| Saturday | 8:00 AM - 4:00 PM |
Insurance Accepted
Blue Cross Blue Shield of Tennessee - BlueAdvantage
BlueCare Plus
BlueCare Tennessee (TennCare)
Cover Kids
TennCare Select
Truli for Health
Blue Cross Blue Shield of Tennessee
Blue Cross Blue Shield
Original Medicare
Self-pay
Searching for a family doctor in Crosstown? All of your healthcare needs are taken care of at Sanitas Medical Center. Beyond primary care, we offer urgent care, telehealth visits, health programs, lab work and diagnostic imaging. Our pediatricians are here to keep your kids healthy! We also offer general vaccinations.
We are here to take care of all your primary medical needs, including school and sports physicals and recommended vaccinations for all ages. Whatever you need, our doctors and nurses are ready to help you. We accept Blue Cross Blue Shield of Tennessee as well as self-paying patients.
Sanitas Medical Centers offer convenient hours so you can choose a date and time that works for you. Book an appointment online in just minutes, or call us to schedule.
Welcome to our Crosstown medical center––and to our Sanitas family. We think of ourselves as family because we care as much about the health and wellbeing of our patients as we do about our own. Our pediatricians treat your children with extreme care. From urgent care to primary care and vaccinations, the Sanitas team is here for you. Please come in and meet us––and walk out knowing we'll always be by your side, taking care of you. Come find your family doctor in Crosstown.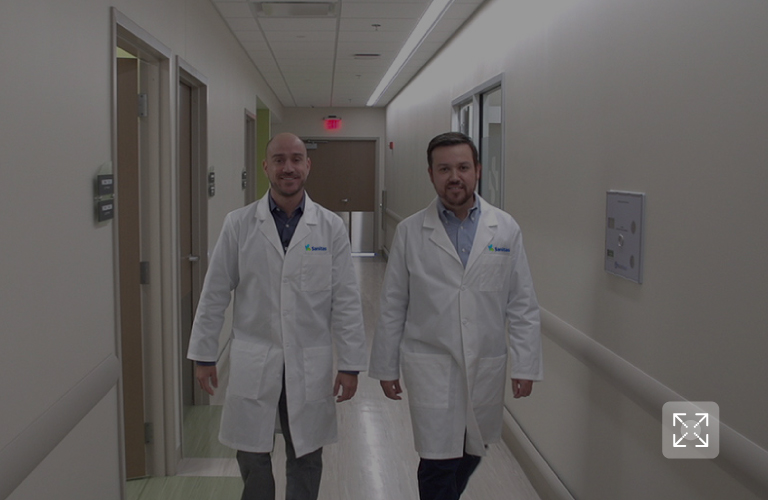 Virtual tour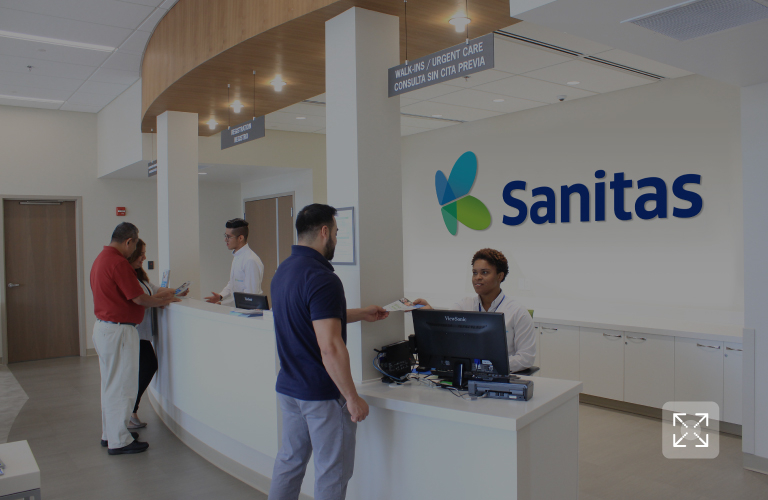 Location gallery
We accept Blue Cross Blue Shield of Tennessee and BlueCare Tennessee. We also accept self-paying patients. We make it easy to find your family doctor in Crosstown!