1366834426
Giselle Perez, DO
Osteopathic Medicine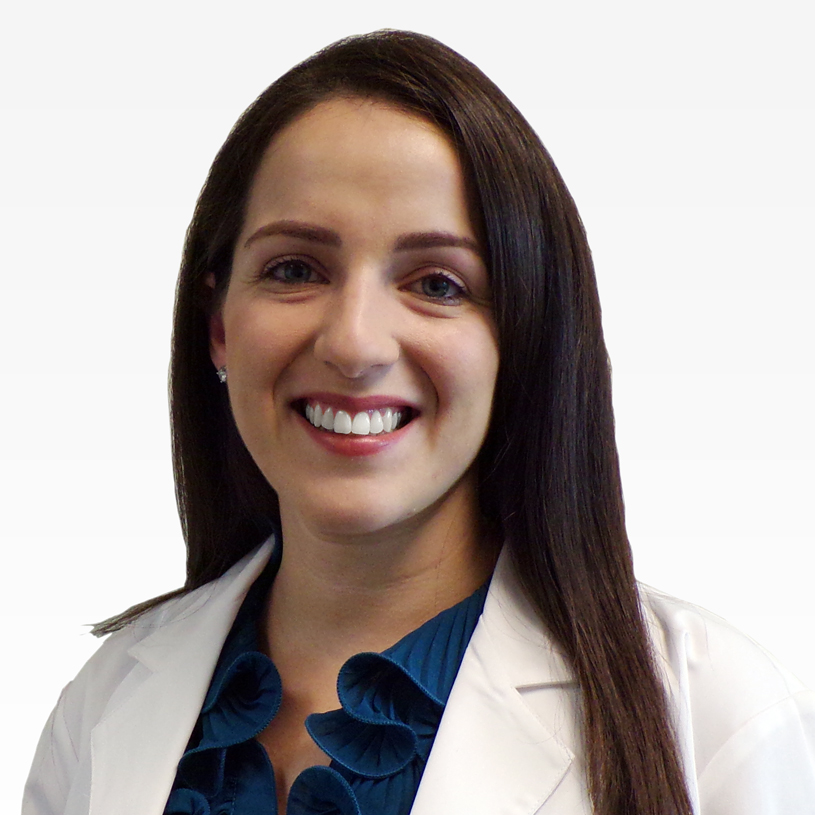 Education
Osteopathic Medicine: Lake Erie College of Osteopathic Medicine, Bradenton, FL
Residency: Palmetto General Hospital, Hialeah, FL
About me
As a doctor of osteopathic medicine at Sanitas, I focus on preventive care and provide my patients with the knowledge, understanding and care they need. A good day at work for me is when I can help just one patient take a step toward a healthier life. Seeing my patients progress and improve is my greatest joy on the job.
I was born and raised in Miami to parents of Cuban descent. I have an identical twin sister, who is also a doctor, along with a younger brother. Being bilingual, speaking English and Spanish fluently, helps me talk to more patients and their family members. I was the first in my family to enter the medical field after I fell in love with the idea of helping people. I've always been fascinated by the human body. When I was growing up, the care that my doctors showed inspired me to pursue a medical career.
When I'm not at work, I enjoy spending as much time with my family as possible. I also like traveling to the Caribbean, and spending time focusing on my personal health and staying fit.