1060 W 49th Street

Hialeah, FL 33012

Parking and more »

We are located in a shopping plaza across the street from Denny's. If you are traveling on Palmetto Expy/FL-826 N take exit and merge onto W 49th St/FL-932 W towards NW 103 St. Drive over 1 mile and the destination will be to your right.
Service hours:

Monday to Friday: 7 am - 8 pm
Saturdays: 8 am - 4 pm
Sundays: Closed

Insurance Accepted:

Florida Blue members or other Blue Cross and Blue Shield plans
Original Medicare
Self-pay
At Sanitas, you can get the care you need—all in one place with convenient hours and appointments that are easy to get.
Chronic conditions care, Referral support, Medication management, Nutrition planning, Stress management, At-home care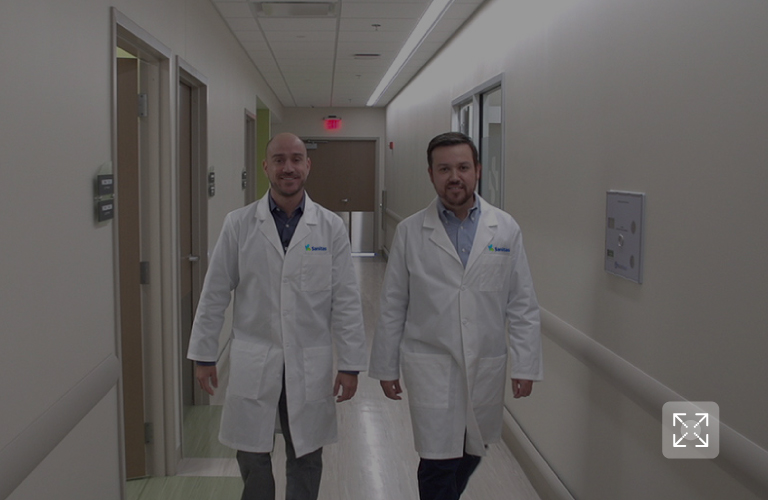 Click to explore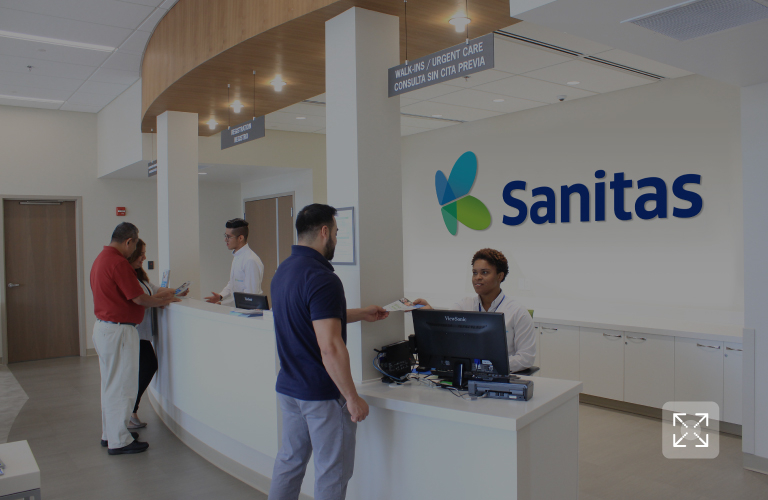 Click to explore