1801932678
Saul Quintero, MD
Emergency Medicine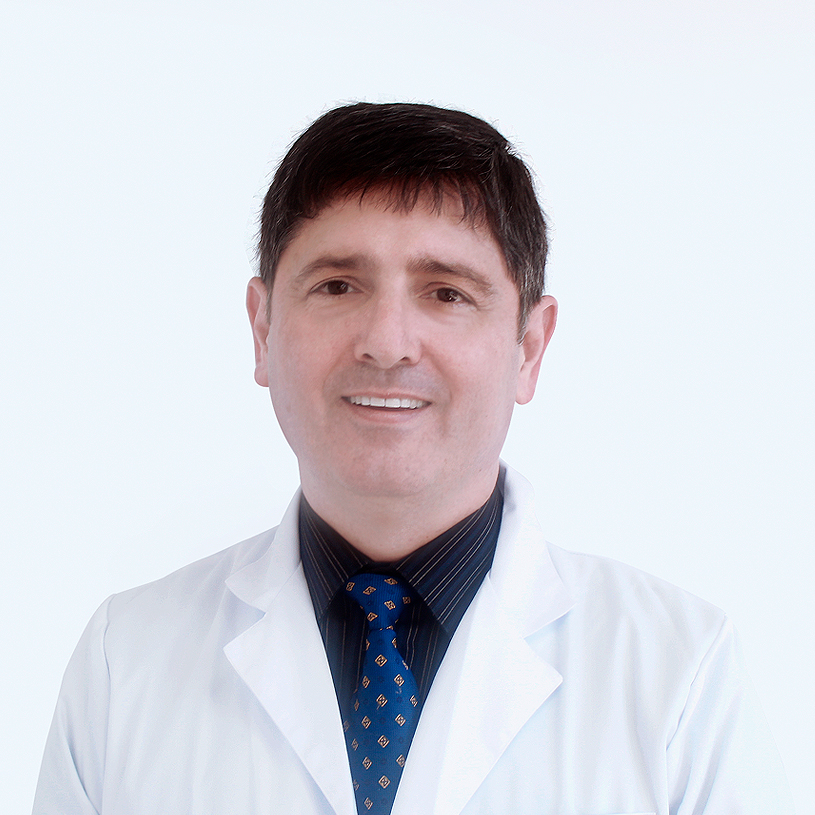 Education
General Medicine: Universidad CES- Institute of Health Sciences, Medellín, Colombia
Board certifications
Florida State Medical License
About me
I was born and raised in Michigan and moved to Colombia at the age of 14. I completed my medical school in Colombia and returned to the US to get my medical license and practice medicine here.
It was natural for me to go into the medical field as there are multiple doctors in my family who throughout my formative years became my role models. I am positive I chose the correct path in life as my patients follow me from other clinics to continue care with me.
I enjoy busy days when I get to help more patients. The most rewarding days are when my patients come for a follow-up visit and they tell me they're feeling better. I then know that the care plan and my support and advice have been effective.
I believe our patients will find in Sanitas a place for all their everyday health care needs. Whether is for an urgent need or for ongoing care, patients can go to multiple locations or see different doctors, nutritionists or specialists, and we all have access to their records. This makes the patient experience more convenient and it allows us to better care for our patients. If a patient comes to see me, I want them to know that they will receive comprehensive care from head to toe. I like to focus on underlying factors that are causing health problems and I focus on helping them make lifestyle changes to ensure an overall improvement in their health.
I enjoy being with family and exercising, swimming, going to gym or cycling. I also enjoy cooking at home especially Hispanic and Spanish dishes though I can cook pretty much any dish.