Looking for a medical center in Tennessee? At Sanitas Medical Center, we have everything you need to keep your family safe and healthy. We offer all the care you need in one place. Come to Sanitas Medical Centers for everything from COVID-19 tests and vaccinations to primary care, advanced urgent care, women's health, and specialty care. We are proud to offer walk-in services and general vaccinations. Come find your new family doctor today!
We can take care of all your primary medical needs, as well as any urgent medical situations. From check-ups to vaccinations to illnesses and injuries, our family doctors and nurses are ready to help you. We accept Blue Cross Blue Shield and Blue Cross Blue Shield Tennessee. We also accept self-paying patients.
Sanitas Medical Centers offer convenient hours, so you can pick a date and time that works best for your schedule. Book an appointment online in just minutes, or call us to schedule.
Our Sanitas Medical Centers in Tennessee offer COVID-19 rapid tests and vaccines. Call us to book your appointment.
Visit a Sanitas Medical Center in Tennessee for annual checkups, health screenings, women's health, men's health, pediatrics, vaccinations, sports and school physicals. Find your family doctor here.
Our secure online environment lets you chat, share images, or have a video visit with your family doctor.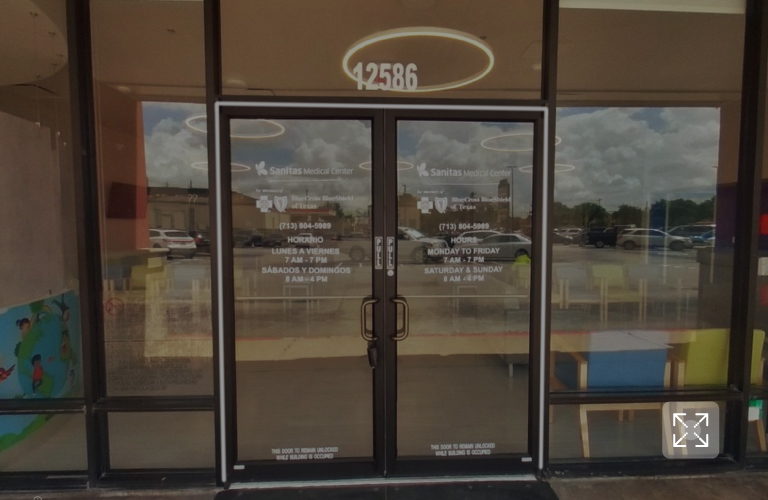 Virtual tour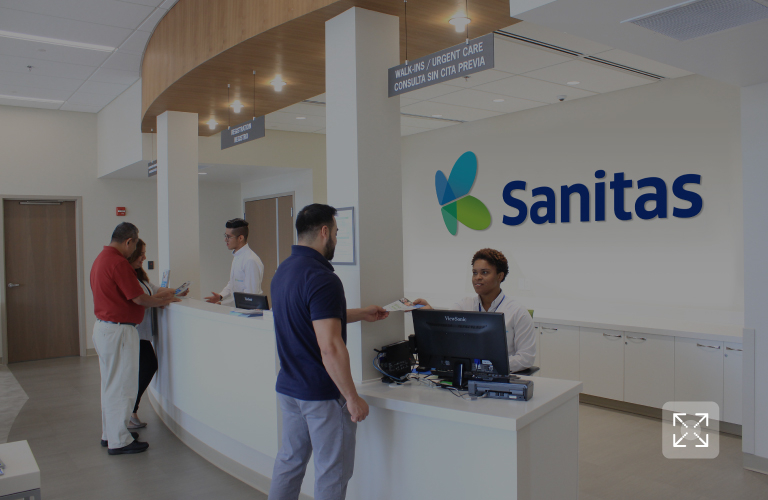 Location gallery
Sanitas is an independent medical center, serving people insured by BlueCross BlueShield of Tennessee (or other Blue Cross Blue Shield plans) or self-paying for medical treatment. Other physicians and providers are available BlueCross BlueShield of Tennessee's networks.
BlueCross BlueShield of Tennessee, Inc., an Independent Licensee of the BlueCross BlueShield Association.