Our minds, our rights
Doctor's advice, Staying mentally healthy / Sanitas Medical Center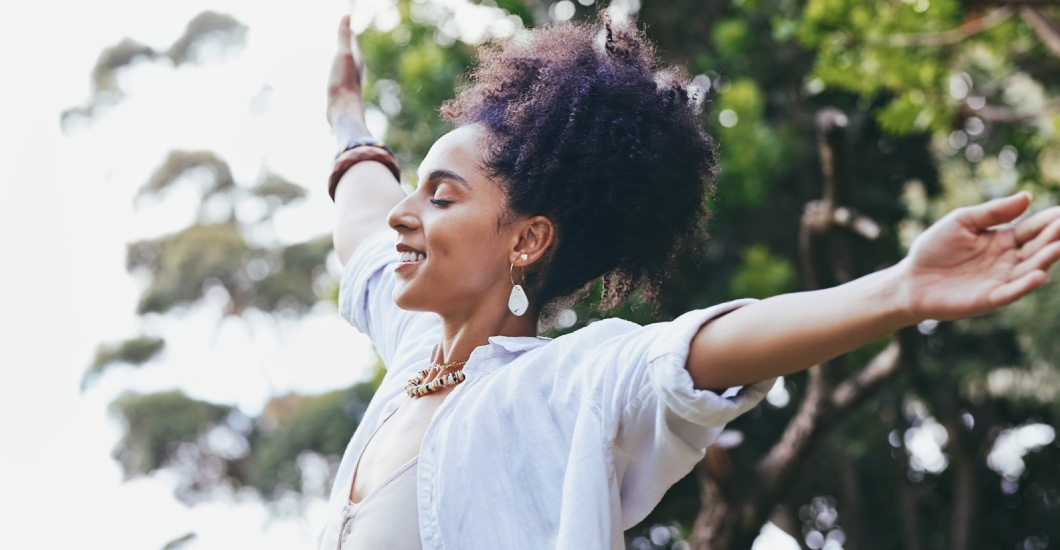 Facts: 
One in 4 Americans experienced a mental health condition. 
Among adolescents aged 12 to 17, 20.1% had a past year major depressive episode.
5% of adults aged 18 or older had serious mental illness in the past year. 
Among people aged 12 or older, 58% used tobacco, alcohol, or an illicit drug in the past month. 
Only 47% of people with a mental health diagnosis receive treatment. 
At Sanitas Medical Center, we firmly believe that mental health is a basic human right for all people, accessible to all individuals, regardless of their race, ethnicity, gender, age or economic background. We advocate for universal access to the highest achievable standard of mental well-being. This encompasses safeguarding individuals against mental health hazards, as well as ensuring the availability of accessible, acceptable, and high-quality mental healthcare.
Mental health includes emotional, psychological, and social well-being. It affects how we think and how we relate to others. 
Nurturing your mental health through self-care practices can play an important role in sustaining it and bolstering your recovery from stressful situations. 
These self-care practices can be as simple as cultivating new habits such as making mindful dietary choices, engaging in regular exercise, prioritizing adequate sleep, indulging in reading, and maintaining regular medical and dental checkups.
There are also mobile apps that can benefit anyone and can be a valuable tool in your journey toward enhance mental well-being. While these apps are not intended to replace professional treatment or advice, they can be instrumental in fostering resilience, setting achievable goals, and taking meaningful steps toward self-improvement.
Connect to our doctors and care teams: on the phone, video or chat, or use our state-of-the-art symptom checker.
Get support from a Sanitas behavioral health counselor plus personalized educational resources to manage your conditions and health goals.
Manage and book in-person or televisit appointments, at your convenience.
Access personal health records, get visit details, medications, labs, tests, imaging, shots and more.
A resilience-building program designed to help you build the mental and emotional strength to face each day with confidence.
Tailored content based on your own assessment. 
Simple tools to take a deep breath, track your mood, and create a moment of calm.
Seek professional help if you are experiencing severe or distressing symptoms that have lasted 2 weeks or more, such as:
Appetite changes that result in unwanted weight changes
Struggling to get out of bed in the morning because of your mood.
Difficulty sleeping or concentrating.
Loss of interest in things you usually find enjoyable.
Talk with your primary care provider who can refer you to a mental health professional if needed. 
Florida Blue members can register for the app at mymeq.com/register/floridabluedirect.
References
2021 National survey on drug use and health, Substance Abuse and Mental Health administration (SAMHSA)
"Self-care: What is it? Why is it so important for your health?". UAB News. Retrieved October 1st  2023. 
"Caring for Your Mental Health" National Institute of Mental health,  Retrieved October 1st, 2023. 
Disclaimers
Some members may not currently have access to mySanitas app or meQ app. See the disclaimer section below for details.
meQ app is available for commercial Florida blue members.
mySanitas app is available for Florida blue insured members.
The apps and services may be discontinued at any time.