Keeping your life in balance
Doctor's advice, Staying mentally healthy / Sanitas Medical Centers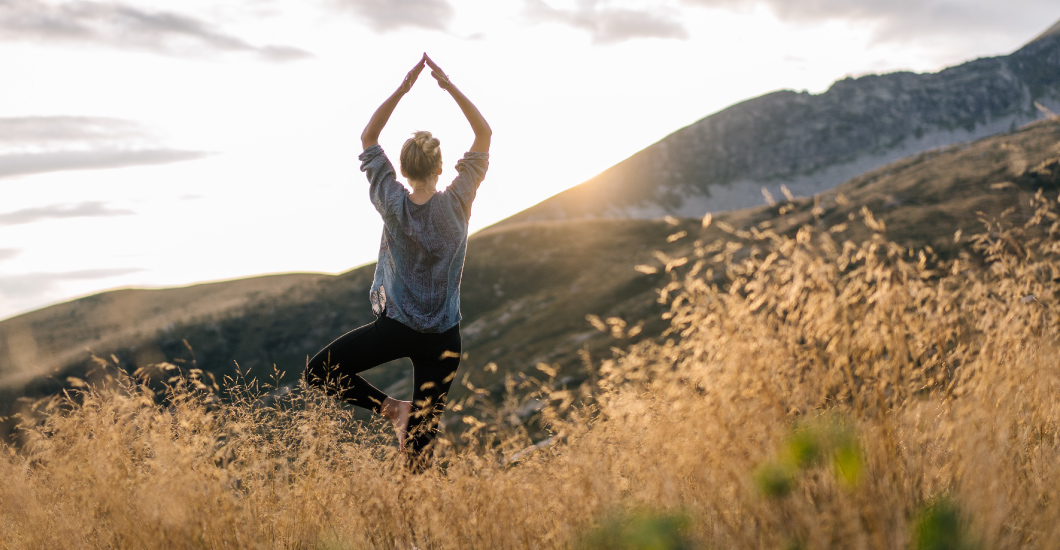 Are stress factors throwing your life off-balance? Are everyday things like your job, family, finances, health or relationships affecting your happiness? It's a good time to get a pulse on your mental health. May is officially Mental Health Awareness Month.
Just as important as your physical health, mental health impacts your physical, emotional, psychological, and social well-being. It also impacts the people around you. You're not alone if you've hit some rough patches. About 50% of Americans experience mental and behavioral health issues. But things like cost, convenience and fear of judgment often keep people from getting help.
People struggling with mental health issues often have a combination of telltale symptoms:
Feelings of sadness, hopelessness, pessimism, guilt, irritability, anxiety, worry or panic
Loss of interest in hobbies and activities they normally love, including sex
Decreased energy, fatigue, feeling "slowed down"
Difficulty concentrating, remembering, focusing and making decisions
Problems falling or staying asleep
Overeating or lack of appetite
Unexplained physical problems that don't respond to treatment—including headaches, digestive disorders, pains, sweating, trembling or racing heart
If you notice symptoms like these in yourself or someone close to you, pay attention. If they continue or get worse over time, it's a signal that something may not be right—and it may be time to take action.
Should you seek help?
Generations ago, due to lack of information, some people felt embarrassed about getting help for a psychological or emotional problem. Today, we know better. There's no stigma and no reason to feel shame. If you suspect a problem, a doctor can determine what's causing it and how best to treat it. Self-diagnosing or self-medicating are not recommended. And, whatever's under the surface, be aware that it may take time to resolve.
What's involved in treatment?
"At Sanitas, we treat the whole person—body, mind and spirit," says Mayra Salamanca, Associate Director of the BeWell program at Sanitas Medical Centers. "Mental health plays an enormous role in a person's physical health, environment, life and the people in it. Our BeWell program provides greater access to mental and behavioral care by infusing it into the primary care setting." Based on a person's needs, treatment can be short- or long-term, with a focus on how to effectively cope with unpleasant situations and get back to enjoying life. Most mental health treatments fall into two basic categories: talk therapy and medication. It's not unusual to receive both.
Talk therapy involves spending time with a counselor or therapist, either one-on-one or in a small group of patients with similar conditions. The sessions are usually conducted in person or via video. Meeting with a therapist at regular intervals, patients explore their symptoms, possible causes, and ways to cope with situations that trigger the issues. "What we see at Sanitas through BeWell is how empowering our patients with psychoeducation results in a great benefit or positive impact on their overall health, in most cases," Salamanca said.
Medications can help reduce symptoms like anxiety and depression and are sometimes prescribed in combination with some form of talk therapy. A doctor will monitor you closely to be sure the medication is working correctly at the ideal dosage and isn't causing side effects. Some patients take medications short term, to get through a rough patch; others may need to take them for longer periods.
Where to find help
Sanitas operates over 40 multi-service medical centers in Florida plus a 24/7 virtual medical center. The BeWell program at Sanitas provides mental and behavioral health screening, counseling, and referral services. Visit mysanitas.com/fl to become a patient. Your care team will work with you to create a treatment plan tailored to your needs.