Better Together: Sanitas and Florida Blue
Insurance Coverage / Sanitas Medical Center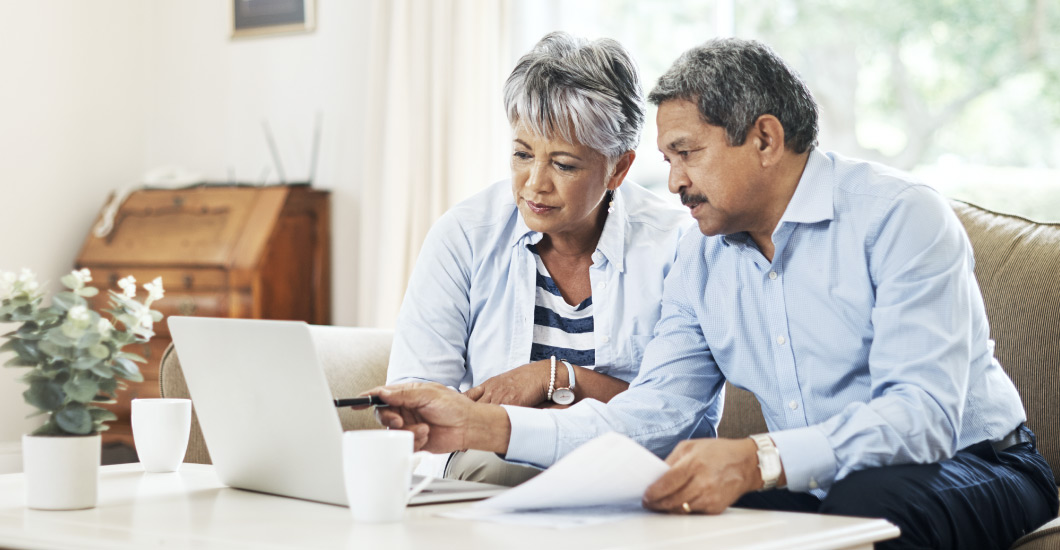 When it comes to great health care, both Sanitas Medical Center and Florida Blue have the same goal: unmatched care for the people who depend on us. It's in our DNA. But there's another major benefit you might not have thought about: the teamwork of Sanitas and Florida Blue, working together, to give you an extra measure of quality, convenience and cost savings.
As a Florida Blue plan member, you can rely on Sanitas as your in-network provider for primary, urgent and specialist care for the whole family. And as a Sanitas patient, you can depend on Florida Blue to provide comprehensive health insurance benefits designed for your needs.
Being better together is no accident. We built our care models together, so you get the best of both. That's part of our formula for success. Thanks to this close cooperation, your healthcare experience is patient-friendly, with a focus on quality and care that gives you the most value for your healthcare dollar. For example:
Lowest possible cost.
We work hard to keep your medical costs as low as possible. With some plans, you can get $0 copay on primary care visits and two urgent care visits at $0 copay.*
Blue plan care coordinators and Sanitas care teams help you find the best ways to avoid a costly ER and specialist visits, and Sanitas always prescribes lower-cost generic medications whenever possible.
After a procedure, we provide follow-up care and calls to make sure your recovering as you should. We even have care programs that help you live better with a chronic condition like diabetes or COPD - all at no extra cost to you.
All the care you need.
Sanitas Medical Centers provide much more than access to your primary care doctor (PCP). With board-certified specialists on-site at certain locations, you can see specialist without having to go someplace else or and pay another copay.
Lab work and imaging is also performed on-site at Sanitas. Tests, x-rays and other routine diagnostic services are all under one roof––saving both time and money. If you do need a referral, a Sanitas care team member will book your appointment for you or your plan's care coordinators can assist you.
All the time you need.                                                                                                                                                                                                                                      
It's not just the amount of time that matters. It's also about the quality of the time. Sanitas and Florida Blue know that's important to patients. Whether you're in the office, on the phone or using the mySanitas app to connect, you'll never feel rushed—and you'll always feel cared for.
Sanitas doctors take time to ask questions and listen carefully to your concerns. Dedicated care teams take time to explain your illness or injury, your treatment plan, and your options for care. If you need surgery, <Florida Blue> member service professionals can help you save money with in-network provider referrals who charge less.
Appointments when you need them.
At home or on the go, it's easy to schedule a visit at Sanitas on short notice––with same-day appointments (walk-ins for urgent care) and convenient telehealth visits via mobile, computer or tablet. Most Sanitas locations are open nights and weekends to work around your schedule. We even provide care at home for patients who need it. And you never have to worry that your doctor will get dropped from your plan. 
It's only because of the close collaboration between Sanitas and Florida Blue that we're able to provide a level of personalized service that's beyond compare. When you choose Sanitas and a qualifying Blue Cross Blue Shield plan, you can appreciate the benefits of our two companies working closely together. It's all for your benefit.
Ready to experience how much better Sanitas and Florida Blue are together? Take a look at Sanitas' primary care and urgent care services, and visit our offices to enjoy a new experience in healthcare. Book your first appointment online today.
*In certain states.