Sanitas Medical Center is doing everything possible to keep you safe during the COVID-19 outbreak.
Please see our appointment guide for  . Call or chat with us first before visiting one of our medical centers.
We are constantly updating our blog to help you understand COVID-19 and what you can do to prevent it from spreading.
If you need to see a doctor right away because you feel sick or had an injury, but it is not a life-threatening emergency—and need to come in without an appointment—we understand completely. We are open with extended hours on mornings, evenings and weekends to make sure you and your family are well cared for. It is quick and convenient care when you need it most. We also have special facilities to keep our patients under observation for up to 6 hours so you can avoid costly visits to the ER.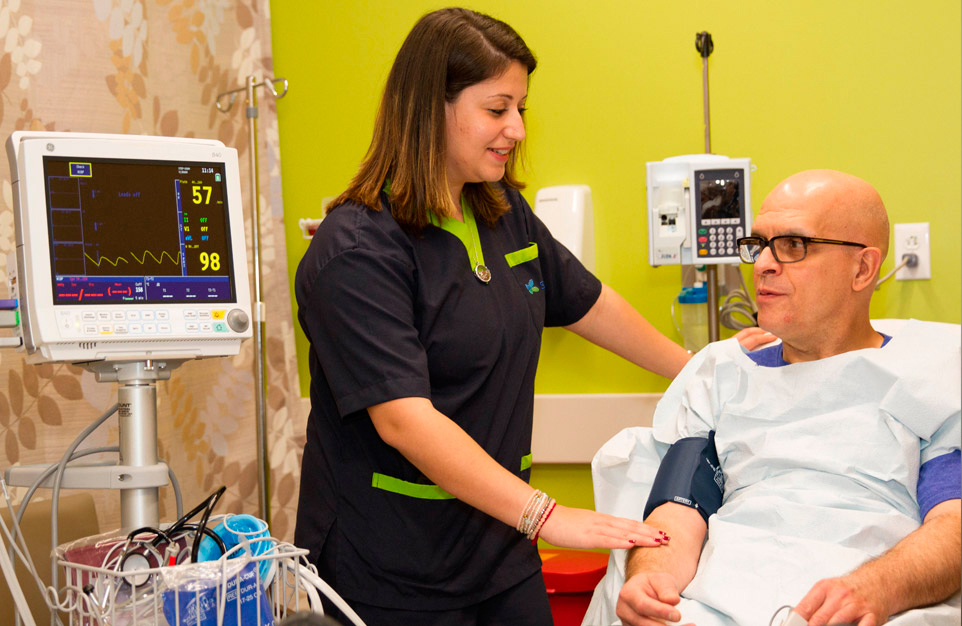 Some of our urgent care services include:
Injuries, cuts, bruises and burns
Sore throats, cold or flu, and allergy symptoms
Childhood illnesses
Dehydration
Ear and eye infections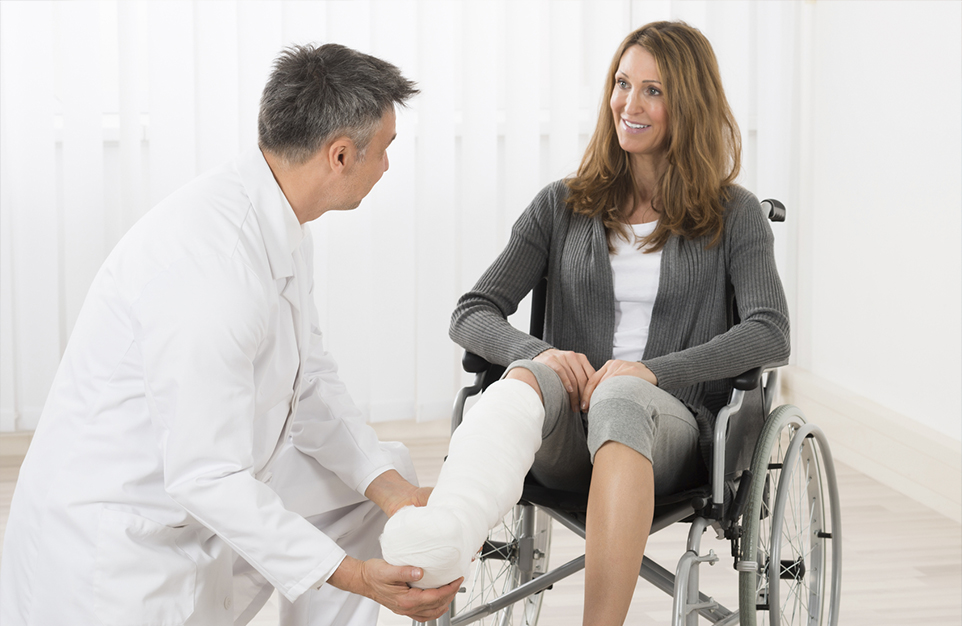 Respiratory infections
Skin conditions
Pulled or strained muscles
Sprains or minor fractures
Headaches and migraines
Urinary tract infections