Convenient access to specialty doctors
At Sanitas medical centers, you have access to a wide range of trained specialists to meet your most common medical needs including: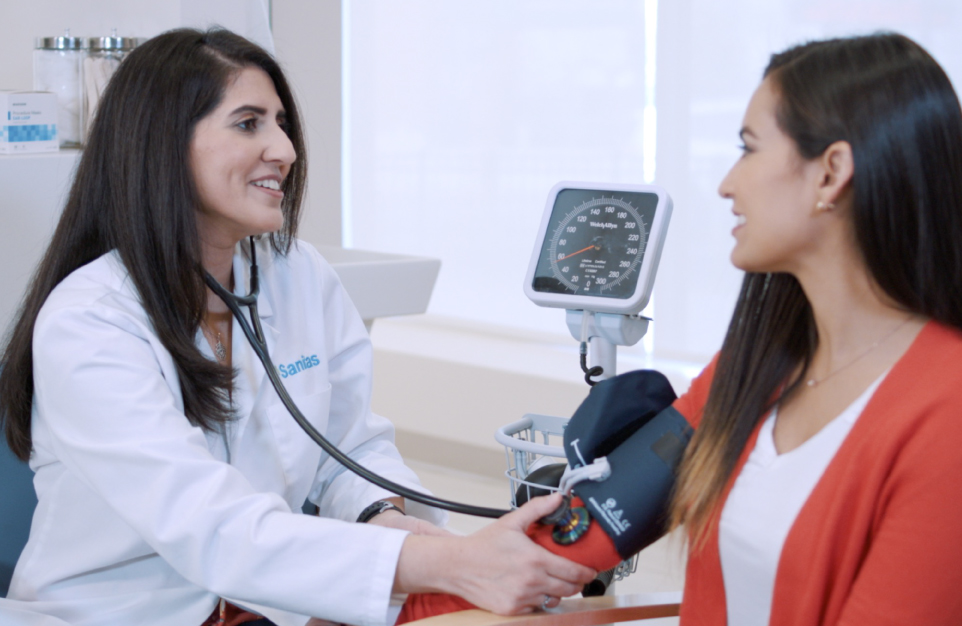 Some of the most common specialists include:
Cardiology
Gastroenterology
Dermatology
Sports Medicine
Podiatry
Radiology
Our patients may visit specialists right on-site, so there is no chasing all over town and waiting for another appointment. Each specialist is board-certified, and works closely with your primary care doctor to provide the advanced medical care you need. Through our coordinated care and electronic medical record systems, all of our doctors have access to your medical history and communicate with one another to ensure you get the best care.