8320 W. Sunrise Blvd. Suite 200

Plantation, FL 33322

Parking and more »

As the coronavirus (COVID-19) continues to impact our community, Sanitas is taking proactive measures to better service our patients. As a result, our Plantation North location will only be accepting wellness visits temporarily. For respiratory or coronavirus related symptoms, please visit our Plantation, Wellington, or Pompano Beach locations.

You may contact us at 1-844-665-4827
Service hours:

Monday to Friday: 7 am - 8 pm
Weekends: closed

Insurance Accepted:

Florida Blue members or other Blue Cross and Blue Shield plans
Original Medicare
Self-pay
At Sanitas, you can get the care you need—all in one place with convenient hours and appointments that are easy to get.
Annual checkups, health screenings, women's health, men's health, pediatrics, vaccinations, sports and schools physicals.
Chat, share images or video consult with your doctor in a secure online environment.
A wide range of vaccinations and immunizations to protect children, adults and seniors.
Welcome to so much more than healthcare.
Welcome to Sanitas Plantation North
Mirna Martinez-Vega, DO
Family Medicine and Osteopathic Medicine
Mirna Martinez-Vega, DO
Family Medicine and Osteopathic Medicine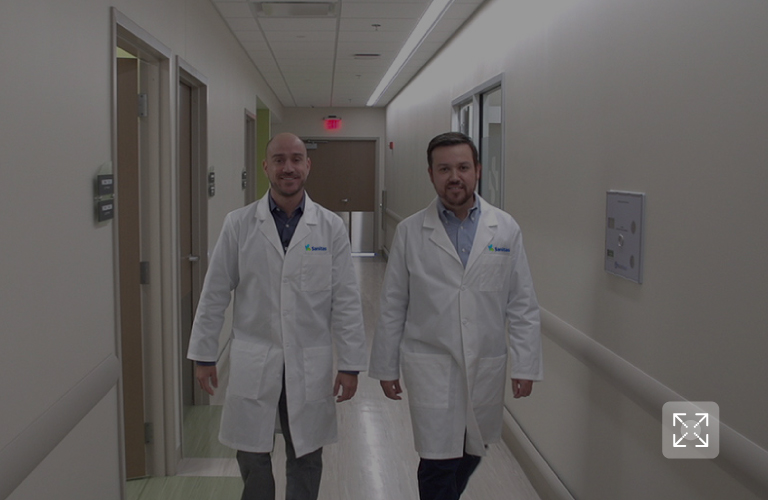 Click to explore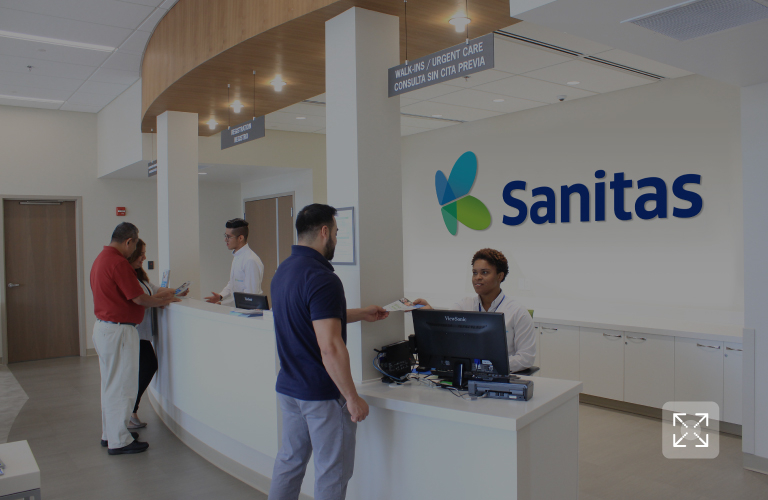 Click to explore