1003104027
Lucy Gallegos Lopez, MD
Family Medicine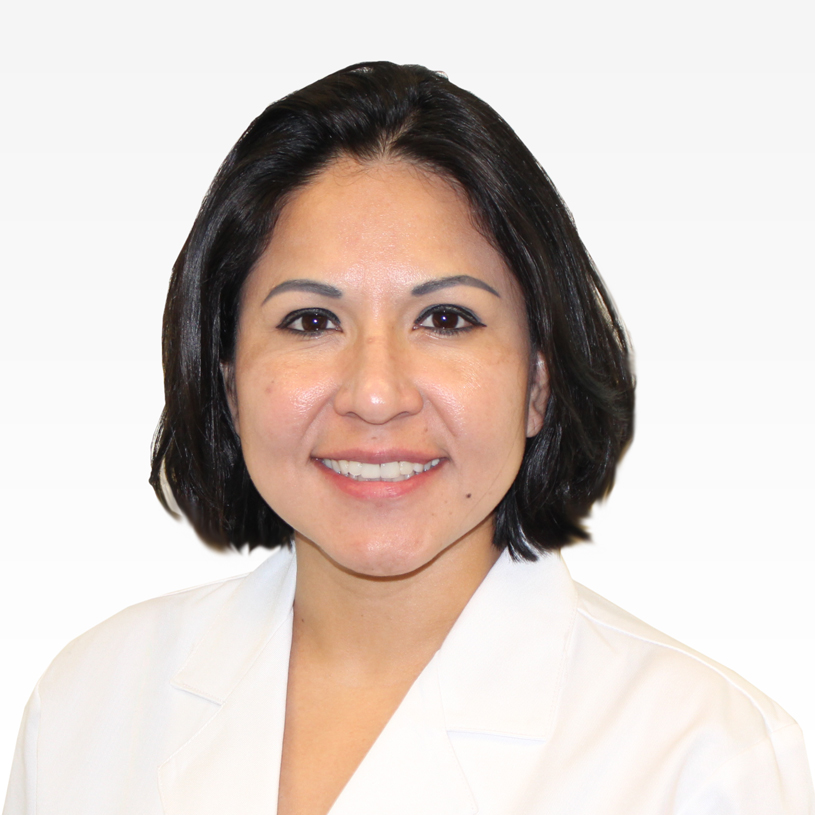 Lucy Gallegos Lopez, MD
Family Medicine
Education
Family Medicine: Drexel University, Hahnemann, Philadelphia, PA
Board certifications
American Board of Family Medicine
About me
As a doctor at Sanitas, I'm pleased that my patients can conveniently receive everything onsite that they need, from primary care to diagnostic imaging and laboratory tests to urgent care. A great day for me is when I've work hard to provide the best care for my patients and know they're going to be fine. I love to gain the trust of my patients and their family. I build solid relationships with them to be their go-to family doctor.
Born and raised in Peru, I moved to the U.S. to complete my residency in family medicine. Since childhood, I've known my calling was to help others. My mother was a medical nurse and I used to go to her work place to see her treat patients, which was very inspiring.
When I'm not working, I love to play music with my child. We go to music classes and travel to visit family in Germany and Peru. I really enjoy going to rock and roll concerts and being involved in festive scenarios and parties.