1275134520
Dunia Santana-Enamorado, RD
Nutrition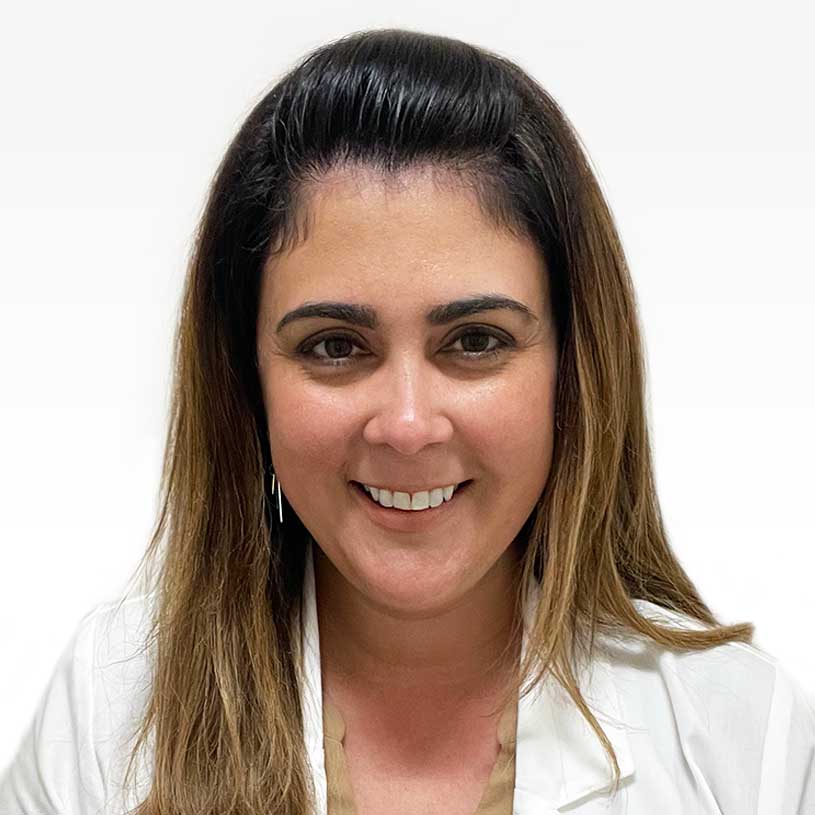 Dunia Santana-Enamorado, RD
Nutrition
Education
Masters in Dietetics and Nutrition: Florida International University
Bachelor's in Culinary Nutrition: Johnson and Wales University
Board certifications
Certified Registered Dietitian: American Dietetic Association
About me
As a registered dietician nutritionist at Sanitas, I provide individualized care for my patients. A good day at work means I've been able to understand the needs of each patient, and provide education and resources to facilitate positive changes in their overall health.
Born in Havana, Cuba, I moved to Miami, Florida, in 1995, and speak both English and Spanish fluently. After twenty-seven years, I relocated to Tampa and now call it home. I decided to go into medicine after my stepfather had a heart attack. I became interested in nutrition and how the foods that we eat each day have such a big impact on our overall health. I enrolled in culinary school, graduated with a bachelor's degree in culinary nutrition, and completed a master's degree in dietetics and nutrition.
When I take off my coat, my favorite thing to do is spend time with my wonderful children.