What is included in an annual check-up visit?
Doctor's advice, Older Adults / Sanitas Medical Center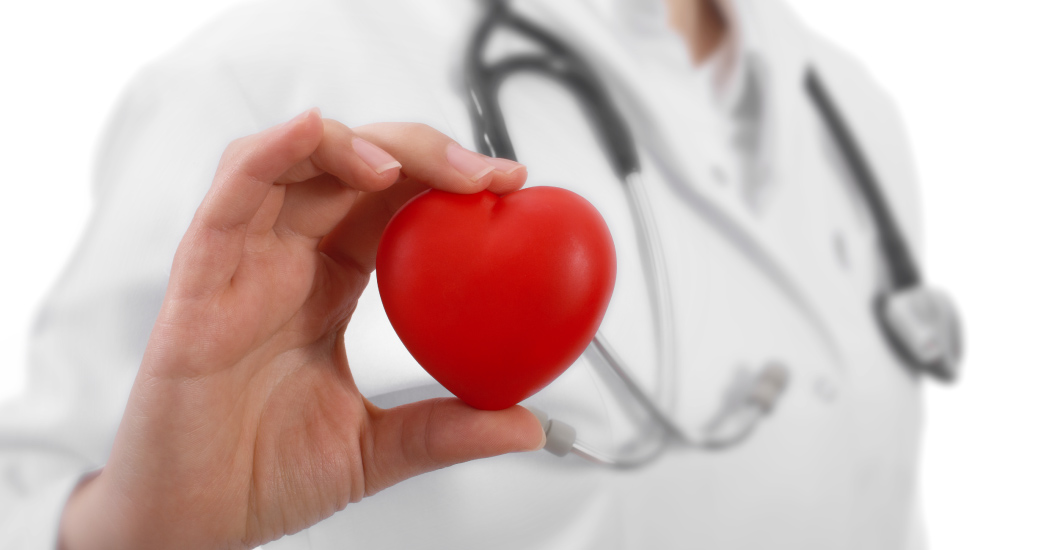 There is a well-known proverb that says "better safe than sorry". Even if you are healthy, an annual checkup is essential to help you prevent and discuss health concerns.
An annual checkup visit (also called annual physical) is a preventive care visit focused on detecting health conditions before they appear. You can discuss any doubts or questions on your health, and receive health advice from your primary care provider.
The annual physical is an extensive visit compared to other office visits. It is typically performed by a doctor, a nurse practitioner and a medical assistant trained in preventive services. They will ask about your current lifestyle including sleeping, eating and exercise habits, and perform a complete physical examination. After that, they will explain to you what habits should be changed and how to keep your body in good health.
The annual visit also addresses the need for screening tests that look for metabolic diseases, sexually transmitted infections and cancer, according to your habits.
What can I expect from the annual physical exam?
This visit has several stages. Initially, a medical assistant welcomes you. Then they will update your complete personal information. You will be asked about:
Your medical and family history.
Your overall health, needs and doubts.
If you are a woman, your reproductive history, such as your last menstrual flow, pregnancies, last pap smear, and use of contraceptives.
They will make a list of your current medications, and a list of the doctors who have attended you, both specialists and other medical care providers.
After updating your medical history, they will perform an overall health risk assessment. It is very important to be honest and open: doctors are your best friends when it comes to health counseling.
They will ask you about your diet, lifestyle habits, sexual history, tobacco use and alcohol drinking. These habits have a direct impact on your current and future health. Remember: healthcare providers will not judge you; they will help you to correct those habits that put your health at risk. They will also make specific questionnaires looking for risk for memory loss, dementia, depression, anxiety and stress.
The next step is to obtain your vital signs. Documenting your height, weight, blood pressure, heart rate, oxygen saturation and temperature is crucial to assess your risk.
From this point, a doctor or nurse practitioner will continue with the visit. They will perform a complete physical exam in which they will check your skin, head, thorax, abdomen and limbs. If you have any concern or doubt about your sexual health, the doctor might need to perform a genital or a pelvic exam.
What will the doctor do if there is something wrong?
Doctors may order blood tests or prescribe specific treatments based on your answers and physical findings. They will also discuss with you:
A complete health screening schedule according to your profile.
Education on health topics based on your risk factors.
Lifestyle changes and healthy tips for the prevention of the most common conditions.
The need for a follow-up visit.
In addition to that, you can ask your provider anything you want to know at any moment of the visit!
What are screening tests and which ones do I need?
Health screenings are tests to early detect health issues. They are important for all people and vary according to age, gender and lifestyle.
Adults should have yearly screenings for obesity, including a nutritional status assessment. Depending on the findings and familiar history, screening tests for heart disease including high cholesterol and blood sugar should be done every three years. Sexually transmitted infections should also be screened based on sexual habits.
Besides, cancer screenings should be performed, particularly those for colorectal, breast and cervical cancer. If doctors think you need other screening tests, they will inform you and explain their importance. Look at this link to read more about screening tests according to age and sex.
At Sanitas we want to keep you healthy. If it is time to schedule an annual physical, book your appointment and start improving your health. Call us and experience a new way of receiving health care!