Safety and prevention tips for Fourth of July celebrations
Doctor's advice / Sanitas Medical Center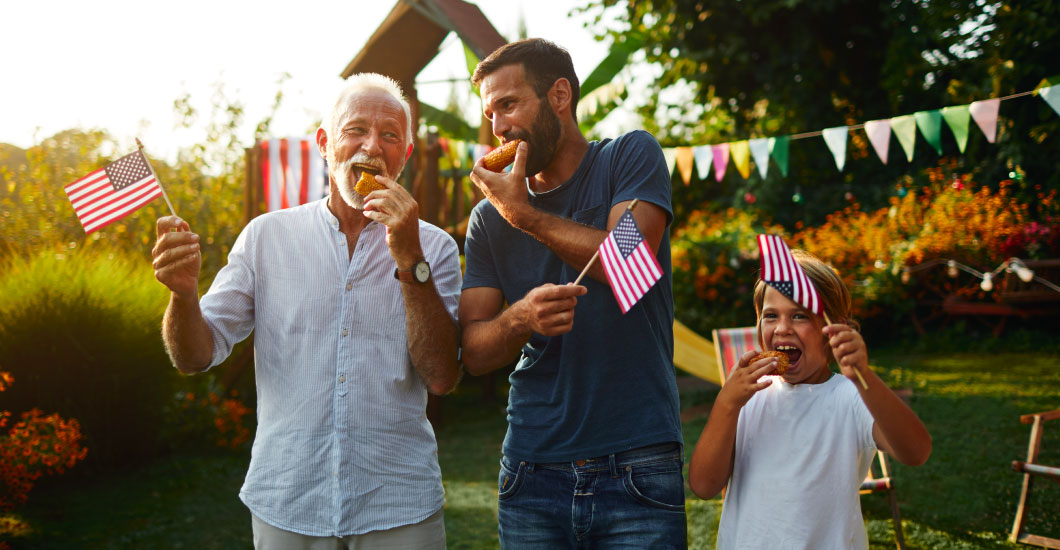 One of the upcoming events that people are happily looking forward to this summer is the 4th of July. Now that the pandemic is almost over, people are trying to get outside and take advantage of everything the summer has to offer.
After spending the past year practicing social distancing, away from the family, it is time for a change. The start of summer and this 4th of July are the perfect time to gather with family again, especially with your grandkids for good food, fun times and unforgettable memories. 
In order to safely enjoy the 4th of July celebrations with your family, here are some tips:
1. Practice social distancing:
A large percentage of the population is already vaccinated, but the pandemic is not over yet. Seniors and children are the most vulnerable to diseases. If the family is going to celebrate the 4th of July at a public event, remember to practice social distancing, use a mask, and wash your hands regularly. Even if your family members are vaccinated, it is important to keep a safe distance from other people. In the case of children under 12 years of age, they cannot yet be vaccinated, and they can be carriers of the covid virus even if they are asymptomatic.
2. Take care of your diet and hygiene related to food:
Remember to keep the barbecues and utensils clean. Some raw food juices can transport bacteria to other food when cooking, especially outdoors. It is also important to avoid consuming foods that have been sitting out for too long at improper temperatures or are high in fat or sodium. These types of foods can irritate your stomach and put you at risk for all kinds of foodborne illnesses.
3. Avoid accidents with fire:
Many people, especially children and seniors, get injured each year with burns sustained during the 4th of July activities.These skin injuries can be caused by heat from the grilling, camp fires, fireworks, sparklers, among others.
If a minor burn occurs, run cool water over the burned area or apply an antibiotic ointment. Although some minor burns can be treated at home, some may require medical attention. It is important for you to make an appointment with your doctor for the appropriate treatment. If there are other signs of a life-threatening emergency, call 911 for immediate assistance.
There are many safe ways to celebrate with your family this 4th of July. Follow these simple safety tips, and all of you surely will have a memorable holiday weekend.
At Sanitas, we are here for you if you need us for medical assistance. Use the mySanitas Chat app for fast answers, visit a Sanitas Urgent Care or schedule an appointment with your doctor.  Schedule an appointment with your doctor before the 4th of July celebrations. For an emergency call 911.