Safety and Prevention: How to stay safe this 4th of July
Doctor's advice / Sanitas Medical Center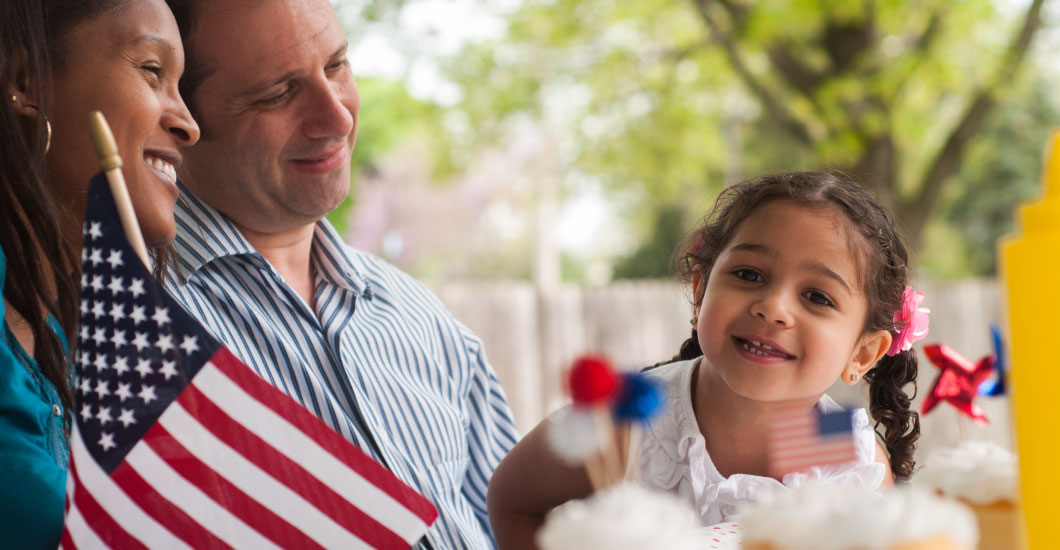 The 4th of July commemorates the Declaration of Independence of the United States. This is an event that thousands of families are waiting to celebrate with family members and friends this year.
Even though we can see the end of the COVID-19 pandemic getting closer, a large segment of the population has yet to be vaccinated. It is very important to take the precautions needed to enjoy the day without exposing yourself and your children's health. In addition to Covid -19, there are also other situations that may affect your and your family's safety during this holiday, such as:
Road accidents
Fireworks accidents
Accidents in the water and drowning
To prevent these types of situations and keep your family safe, follow the tips below.
1. Maintain Covid-19 safety precautions:
If you are going to celebrate the 4th of July at a public event, use a mask when you are around people. Even if you are already vaccinated, maintain social distance, and avoid going to a place that is too crowded. Bring your own chairs or blankets, and wash your hands or use sanitizer if you touch any kind of shared surface
2. Be cautious around fireworks and any kind of fire activities:
Fireworks and barbecues sound fun, but these activities can be dangerous if not done with caution.  Thousands of people, most often children and adolescents, are injured each year while playing with fireworks, due to mishandling and poor safety. In the Summer, the 4th of July is one of the days where more people visit emergency rooms with injuries related to fireworks.
3. Keep an eye on your children all the time to avoid drowning:
According to the Centers for Disease Control and Prevention, about 11 people die each day from drowning and another 22 experience a nonfatal drowning in the United States—though most drownings occur May through August. More children ages 1–4 die from drowning than any other cause of death except birth defects. Drowning can happen in seconds any time there is access to water and is often silent.  Make sure to have a designated water watcher that knows the signs of drowning to look for to if you and your family are celebrating the 4th of July at the beach, lake, or pool.
4. Be safe on the road:
Many families love to go on a road trip for this kind of long weekend holiday. Anyone who drives a vehicle or is inside one, runs the risk of being involved in a road accident. 
Following these simple 4th of July safety and prevention tips, you and your family surely will have a memorable holiday weekend.