Just because there's lettuce doesn't mean it's good for you
Nutrition & fitness / Bienestar Sanitas Magazine Ed.133.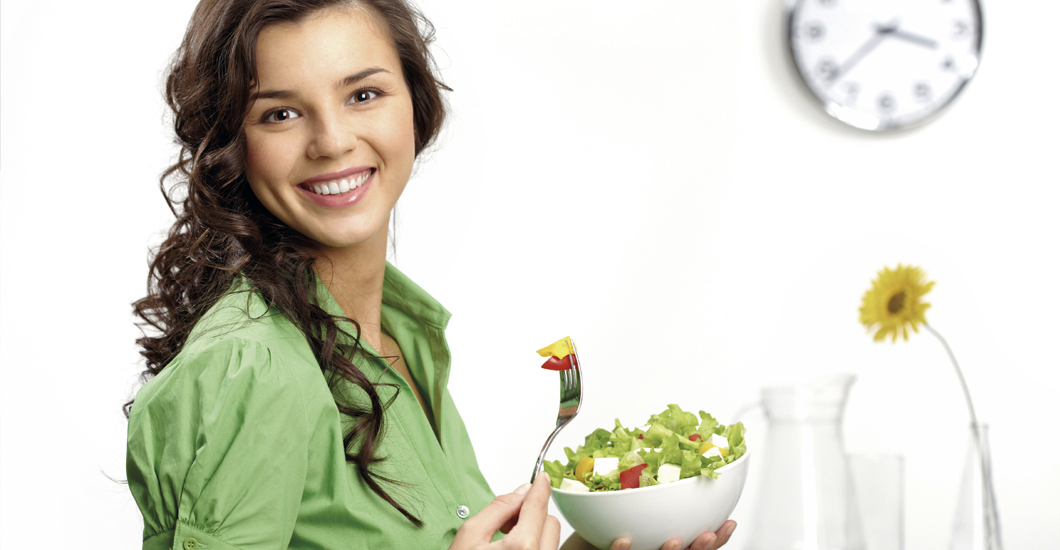 Some salads may have as many calories as the daily special in a restaurant, because of the dressings and additional toppings. When you learn to choose the right ingredients and the appropriate portions, you can ensure that salads are truly a healthier, lower-calorie option.
BAD
CHICKEN CESAR SALAD
1 cup of romaine lettuce
½ roasted, boneless chicken breast cut into pieces
1 cup of croutons
4 tablespoons of grated parmesan cheese
½ cup of Caesar dressing (1 egg yolk, vinegar, olive oil, lemon juice, mustard, chopped garlic, Worcestershire sauce, salt, sugar, pepper).
Calories: 1,555
Total Fat: 93 grams
Protein: 92 grams
Carbohydrates: 88 grams
GOOD
RED SALAD
2 beets, cooked and cut into cubes
2 carrots, cooked and cut into cubes
½ onion, finely chopped
½ green pepper, cut into strips
2 tablespoons of light mayonnaise
2 tablespoons of apple cider vinegar
Salt to taste
Calories: 500
Total Fat: 33 grams
Protein: 6 grams
Carbohydrates: 44 grams
BETTER
AVOCADO SALAD
1 avocado, cut into pieces
½ red onion, chopped
1 red tomato without seeds, halved
2 sliced strawberries
1 bunch of finely chopped cilantro
Calories: 313
Total Fat: 27 grams
Protein: 5 grams
Carbohydrates: 14 grams