5 tips to cope with anxiety and stress
Staying mentally healthy / Sanitas Medical Center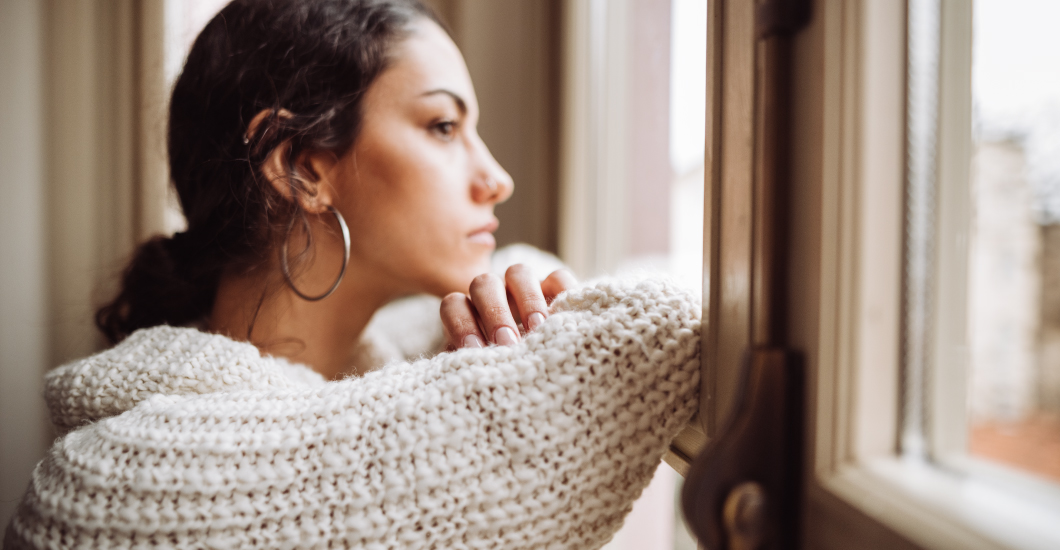 At Sanitas, we take your care to heart and want to help you feel better. One of our medical professionals has put together these 5 tips that can help you in dealing with anxiety and stress.
1. Reduce the amount of daily news you consume

 
It is natural to want to watch the news, but it is best to reduce the amount of time you spend watching and reading the news. Although it is important to stay up to date, being exposed to this information constantly will only increase your stress. 
2. Remember to take care of yourself
It is important that you do not let yourself go. Motivate yourself by dressing up as if you were going outside versus spending the entire day in pajamas. If you wore makeup on a daily basis, continue doing so. If you worked out at a gym, try working out at home. Continue doing the activities you like the most.
3. Relax doing mindfulness exercises
There are several apps and online videos that can help you relax by doing breathing exercises or helping you meditate. These exercises will help you to take control of the levels of anxiety and stress by reducing them. Try repeating a motivational phrase as soon as you wake up every morning as it will help you to go through the day. 
4. Take advantage of outdoor space
If you have an outdoor space at home, make the most of it. Go outside and read, write, paint, or even try eating your meals there. Being outdoors will make you feel relaxed and happy.
5. Connect with your family and friends
There is nothing better than talking to the people you love. Try talking about your concerns, fears, dreams, and share what you would like to do. Confide in those that can help support you through this situation. It is important to talk and to ask for help if you need it. 
Today and every day, the care and safety of our patients and team members are our number one priority.