3 steps for choosing a new primary care doctor
Insurance Coverage, Older Adults / Sanitas Medical Center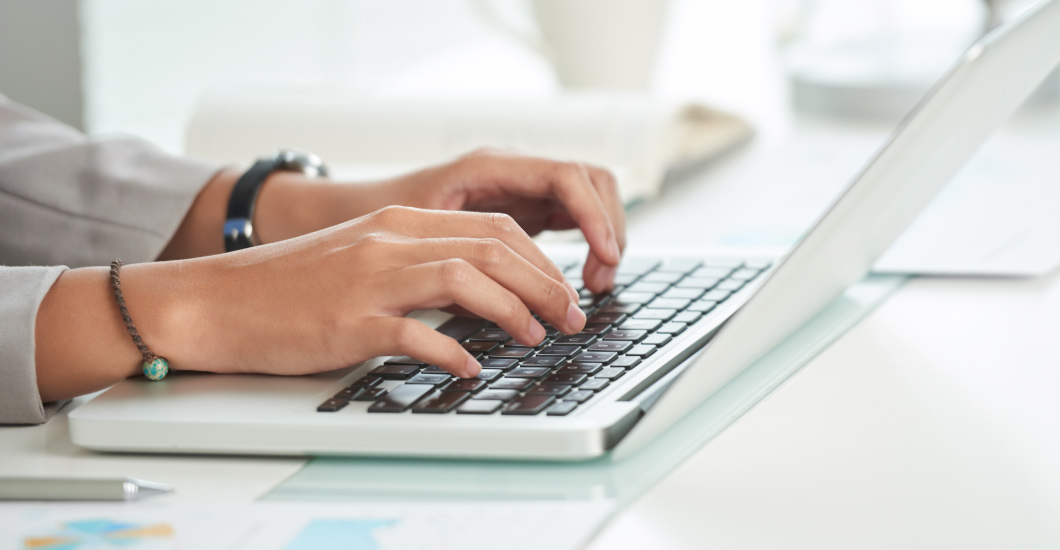 People change doctors for a variety of reasons—they move, change jobs or insurance  or for other factors unrelated to medicine. Whatever your reason, if you're looking for a new primary care doctor (PCP), it's a good idea to do some research before choosing a new PCP.
A 3-step process can help you decide what works best for you:
Define the priorities that matter most to you
Eliminate the doctors who don't fit your needs
Meet the finalists and ask questions, so you can make your best choice
Keep in mind, while you focus your questions on the doctors themselves, you're really researching the whole medical practice.
Priorities: First, make a list of things you're looking for in a new doctor's office. Start by asking yourself questions about the care you want. For example:
Do you prefer getting lab work done on-site, or do you want a dedicated lab closer to home or work?
How do you feel about telehealth appointments?
Is there a secure, easy-to-use patient portal on the website?
How do you feel about seeing a physician's assistant (PA) or advanced practice nurse (APN) occasionally for routine visits?
Will you need to see specialists often? What's the ideal distance from your home or office?
What do you love most about the staff at your current doctor's office?
How important are the doctor's language, culture, age, gender, religion and other personal qualities to you?
Don't answer these questions yet. Just rank them in order of importance to you. Topping the list will be your highest-priority items.
Research: Next, armed with your priority list, look at independent ratings from online services like HealthGrades, WebMD and others. You can define your search in various ways: preferred location, star ratings, medical training, and other criteria. This helps you weed out practices that don't meet your needs for one reason or another.
Also look at each practice's website for answers to some of your questions. Note how each candidate scores on the issues you've identified as high-priority. If you have health insurance, check to see that your top doctor choices are covered under your plan. Otherwise, you'll pay more for out-of-network services. This process of online screening should leave you with a short list of finalists.
Interview: Finally, book a few minutes with someone in each finalist's office. The best option is to meet directly with the doctor, if possible. Otherwise, ask to speak with a practice administrator, nurse or other staff member.
While an in-person meeting is ideal, you may need to connect online instead. Because you'll already have done some checking, you can use this meeting to get a feel for the practice. Take notes about the appearance of the office, be respectful of the person's time, and feel free to get to the point. A few questions to consider asking:
How important is prevention in the practice? Ask about screenings, vaccines and patient education.
Do they offer programs to help patients manage chronic conditions like diabetes or COPD?
How do they handle referrals? Do they coordinate appointments with a specialist for you or expect you to manage those details?
Who substitutes for the doctor when the office is heavily booked or in case of emergency?
Are patients allowed to bring a family member or friend to the appointment? Are there any restrictions?
Is the doctor board-certified in any medical specialties? Ask for details.
Does the doctor have particular interest in medical issues or research? (This is separate from board certification.)
How long does it take to get a routine appointment?
How does the doctor stay informed on your health if you're admitted to a hospital? Ask if the doctor visits hospitalized patients routinely or if they rely on a hospital specialist to coordinate care.
Does the doctor participate in clinical trials or other research? Ask for examples.
Pick and choose your questions based on what is most important to you and the amount of time available. Pay close attention to the answers—and your own gut feelings. In the end, you'll want to select a practice where you'll feel comfortable and well cared for. For more information on choosing a doctor who's right for you, contact Sanitas Medical Center at 1-844-665-4827.