11750 East Colonial Drive. Unit 100

Orlando, FL 32817

Parking and more »

We are located in the Alafaya Village, at the SW corner of Colonial and Alafaya Trail near the Lucky's Supermarket.

1-844-665-4827 Fax 1-877-650-4994
Service hours:

Monday to Friday: 7 am - 7 pm
Saturdays and Sundays: 8 am - 4 pm

Insurance Accepted:

Florida Blue and Truli for Health
Other Blue Cross and Blue Shield plans
Original Medicare
Self-pay
At Sanitas, you can get the care you need—all in one place with convenient hours and appointments that are easy to get.
COVID-19 vaccine and rapid test.
Annual checkups, health screenings, women's health, men's health, pediatrics, vaccinations, sports and schools physicals.
Chat, share images or video consult with your doctor in a secure online environment.
Our doors are open to you, your family and our community. We're so much more than healthcare. We provide support for your daily life––even outside of medicine, treatments and health services. Because we see healthcare differently.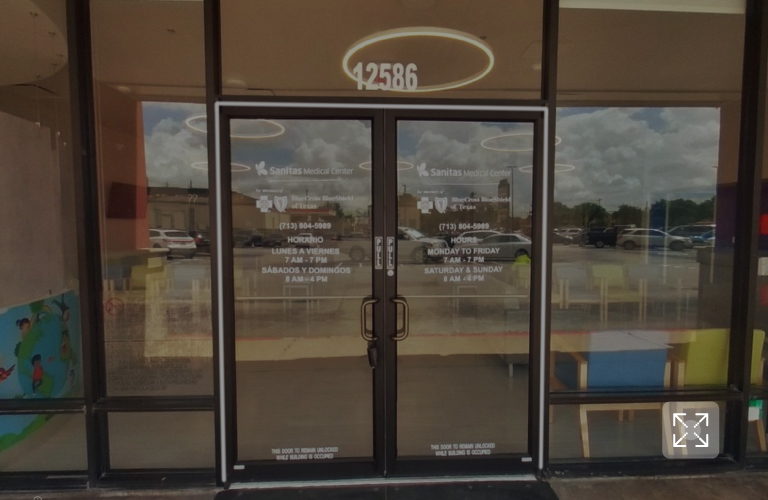 Click to explore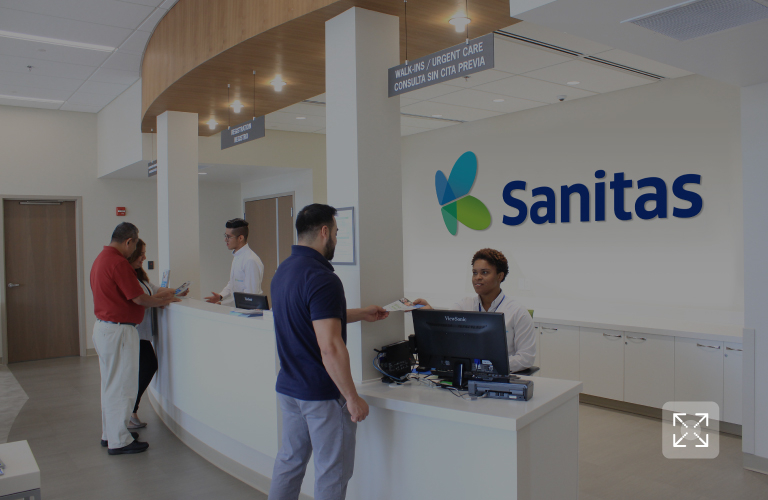 Click to explore