3196 John F. Kennedy Blvd.

Union City, NJ 07087

Parking and more »

We are near IHOP restaurant located on John F. Kennedy Boulevard. We are in the Kennedy Center on the first floor near Supercuts. Parking is available.
Service hours:

Monday to Friday: 7 am - 7 pm
Weekends: 8 am - 4 pm

Insurance Accepted:

Horizon BCBSNJ
NJ Health
Original Medicare
Self-pay
At Sanitas, you can get the care you need—all in one place with convenient hours and appointments that are easy to get.
Our doors are open to you, your family and our community. We're so much more than healthcare. We provide support for your daily life––even outside of medicine, treatments and health services. Because we see healthcare differently.
Welcome to Sanitas Union City
Michael McNett, M.D.
Family Medicine and Medical Director
Michael McNett, M.D.
Family Medicine and Medical Director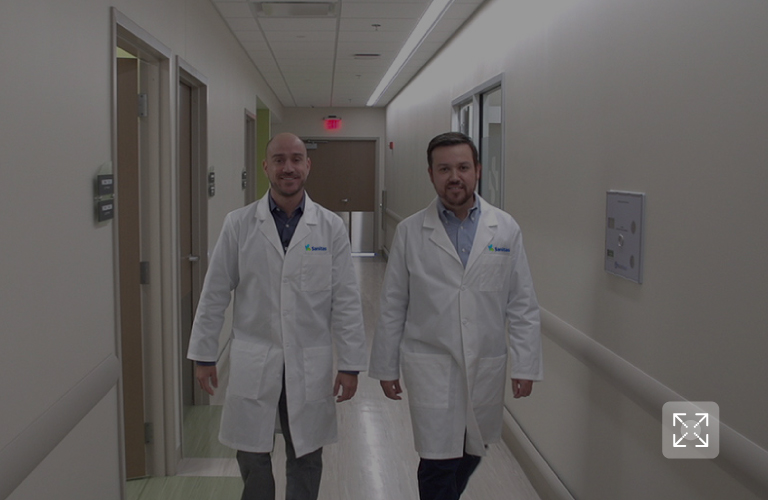 Click to explore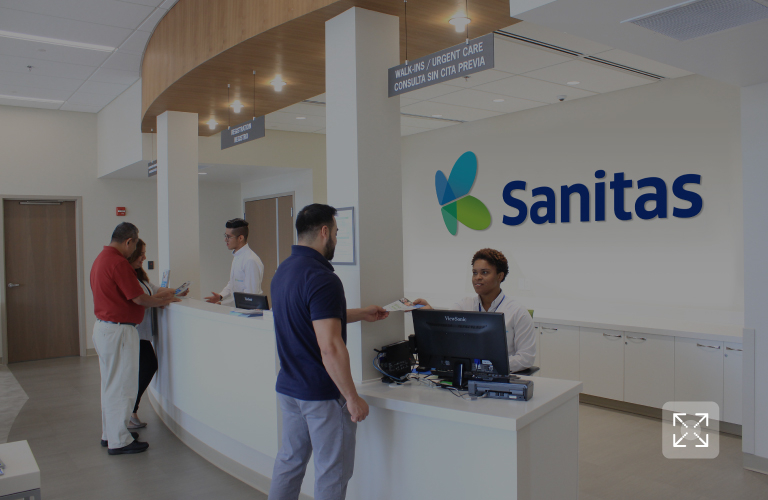 Click to explore