1 Clara Maass Drive

Belleville, NJ 07109

Parking and more »

We are located on the corner of Franklin Ave and Clara Maass Drive in the Clara Maass Medical Center on the Second Floor. Patient parking is located in front of Clara Maass main entrance.
Service hours:

Monday to Friday: 7 am - 7 pm
Weekends: 8 am - 4 pm

Insurance Accepted:

Amerigroup
Horizon BCBSNJ
NJ Health
Original Medicare
Self-pay
At Sanitas, you can get the care you need—all in one place with convenient hours and appointments that are easy to get.
Annual checkups, health screenings, women's health, men's health, pediatrics, vaccinations, sports and schools physicals.
Chat, share images or video consult with your doctor in a secure online environment.
Illness, infections, fever, cold or flu, cuts and wounds, minor sprains and fractures.
Hello and welcome to Sanitas. We're excited to share our passion of medicine, caring and good health with you and your family. Here, you'll find that we do things differently. We support you in your every day life––in sickness and in health. Please come in and meet our care teams. You'll love it here.
Welcome to Sanitas Belleville
Puneet Babbar, M.D.
Medical Director and Family Medicine
Puneet Babbar, M.D.
Medical Director and Family Medicine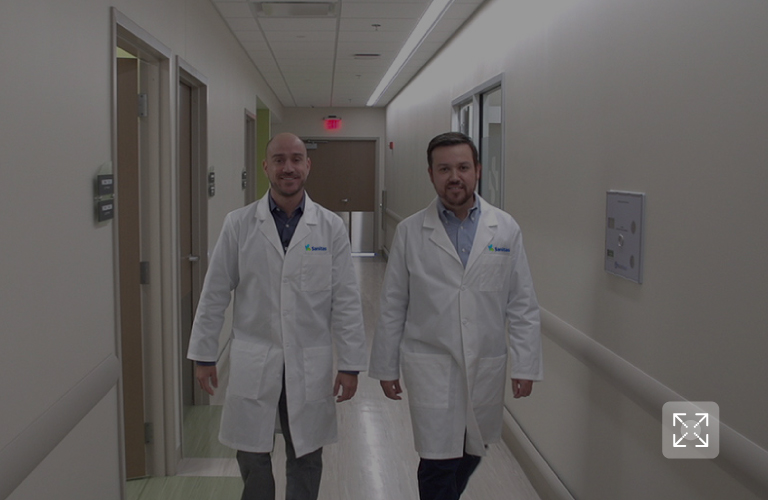 Click to explore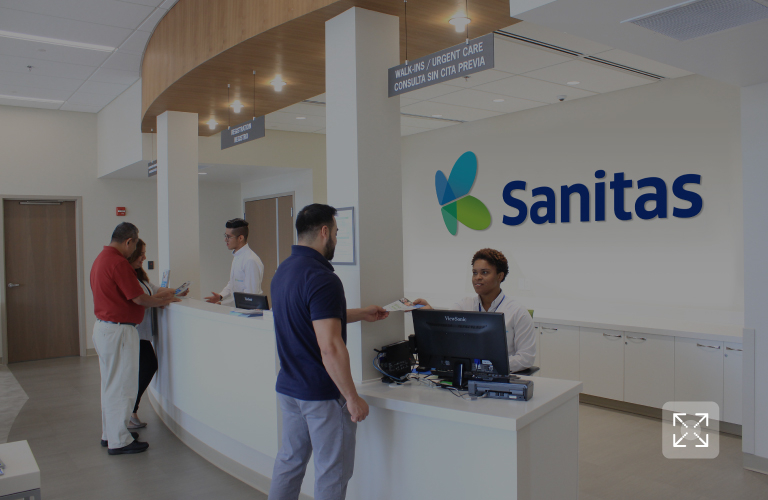 Click to explore