1265859284
Sameilia Hernaiz Gomez, MD
Family Medicine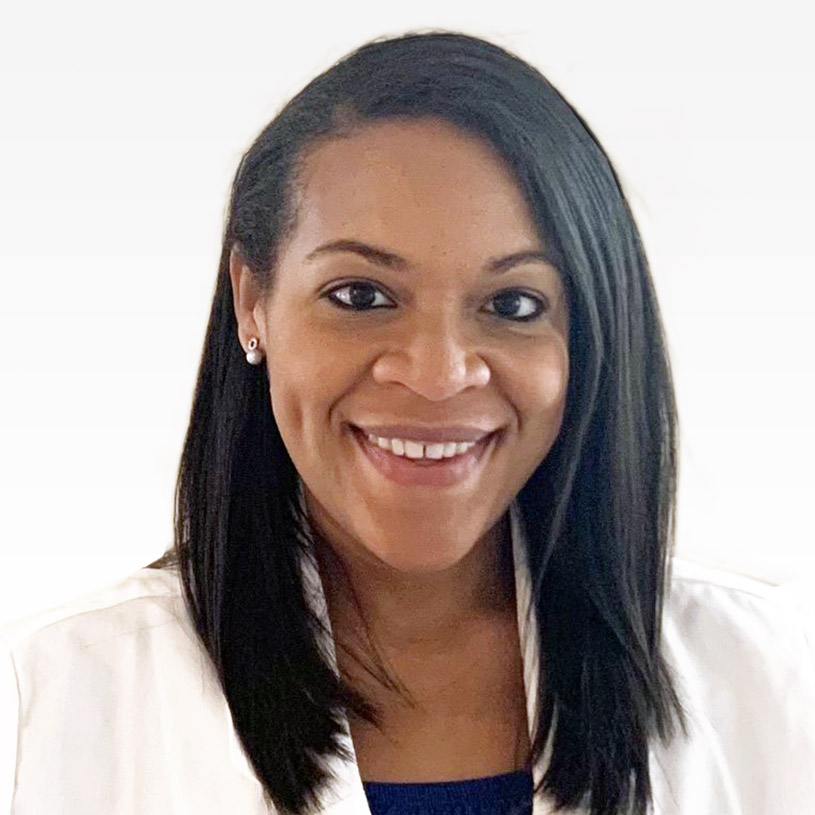 Education
Bachelor's in Biology: Universidad de Puerto Rico
Medical School: Universidad Central del Caribe
Family Medicine Residency: University of Miami/Jackson Memorial, Miami, FL
Board certifications
American Board of Family Medicine
About me
As a doctor at Sanitas, my patients will receive comprehensive, well-rounded care delivered with the latest technology and updated resources. They can feel comfortable talking with me in either English or Spanish—I'm fluent in both. A good day at work means I've been able to motivate, educate and impact my patients' lives in a positive way.
Born and raised in Puerto Rico, I moved to Miami, Florida, for family medicine training at Jackson University of Miami in 2014. I'm working toward a master's degree in business and administration with a concentration in healthcare at Florida National University. I decided to go into medicine because I have a passion for science and serving my community.
When I take off my coat, I enjoy reading, working out and traveling.