1487307419
Romi Rielo, LCSW
Behavioral Health Counselor - BeWell Program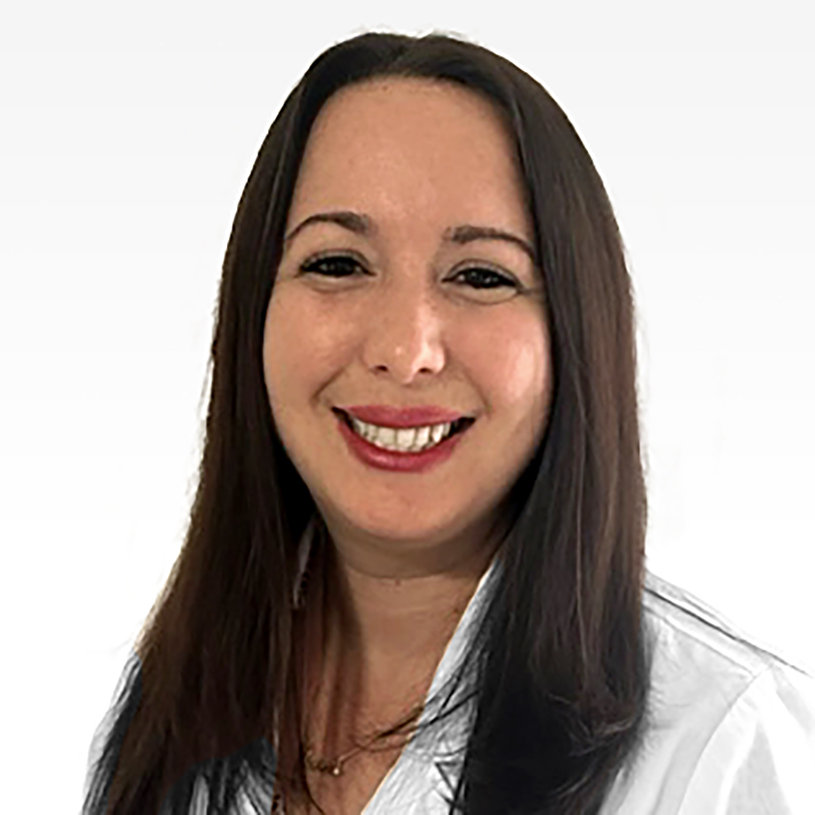 Romi Rielo, LCSW
Behavioral Health Counselor - BeWell Program
Education
Master of Social Work: Florida International University, Miami, FL
Board certifications
Licensed Clinical Social Worker
About me
As a clinical social worker at Sanitas, I provide therapy, connect patients with community resources, and lead educational groups. I help patients who are battling depression and anxiety, provide educational information about mental health diagnosis and advocate for those in need.
My experience working in the medical field gives me a vital perspective about the importance and significance of integrating mental health with primary care. I believe Sanitas' approach to health and well-being is innovative. The BeWell program is an example that caring for patients' mental health will directly impact their quality of life.
I was born in Cuba, but the U.S. is now my home. I'm fluent in both English and Spanish. Though passionate about my profession, when I'm not working, I love to spend time with my family—they are the best of me.