1114515251
Martin Tesini, RD
Nutrition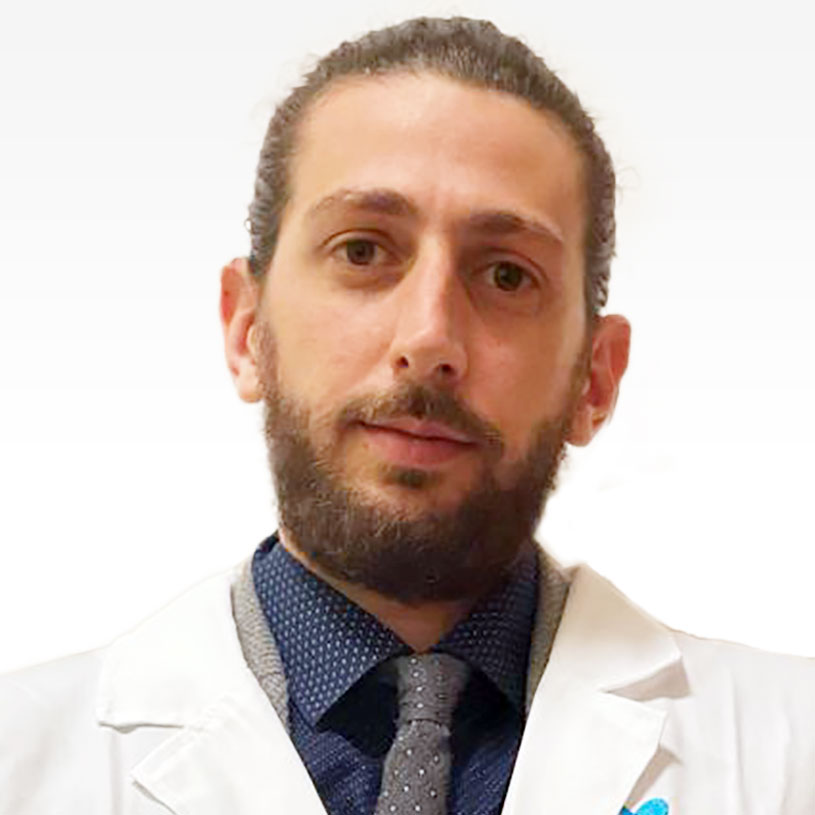 Martin Tesini, RD
Nutrition
Also speaks:
Portuguese, Spanish
Education
Bachelor in Dietetics and Nutrition, Florida International University, Miami, FL
Dietetic Internship, VA Healthcare Caribbean Hospital, San Juan, PR
Bachelor in Biological Science, Florida International University, Miami, FL
Board certifications
Nationally Certified Registered Dietitian: American Dietetic Association
About me
At Sanitas, I'm part of an interdisciplinary team of doctors, nurses, dietitians, and other health providers who have patient well-being as their main priority. We strive for excellence in healthcare. My patients find me caring, helpful, motivated, and always ready to help. They can feel comfortable communicating with me in English, Spanish or Portuguese. A good day at work means having healthy, empowering interactions with patients, sharing a laugh with co-workers, and enjoying delicious food for lunch.
I was born and raised in South America, and lived in both urban Buenos Aires and rural Uruguay. From there, I moved with my family to Miami, Florida, where I completed my education at Florida International University. Recently, I completed the Dietetic Internship program in the Caribbean Healthcare VA Hospital of San Juan. While there, I was fortunate to live with my family on the island of Puerto Rico and to experience new Caribbean cultures and traditions firsthand. I decided to go into medicine because helping individuals improve their health and thrive has always been a passion of mine. I became fascinated with nutrition, human physiology and sports while I was involved in competitive team sports and martial arts as teenager.
I'm the lucky father to a beautiful daughter and three four-legged doggies. My spouse is Colombian and brings her own amazing culture and traditions to our melting pot. When I take off my coat, I love spending time outdoors slow cooking and enjoying long meals with the family, whether in the garden, a park, or even at the beach.