1205193968
Cristina Pérez, MD
Family Medicine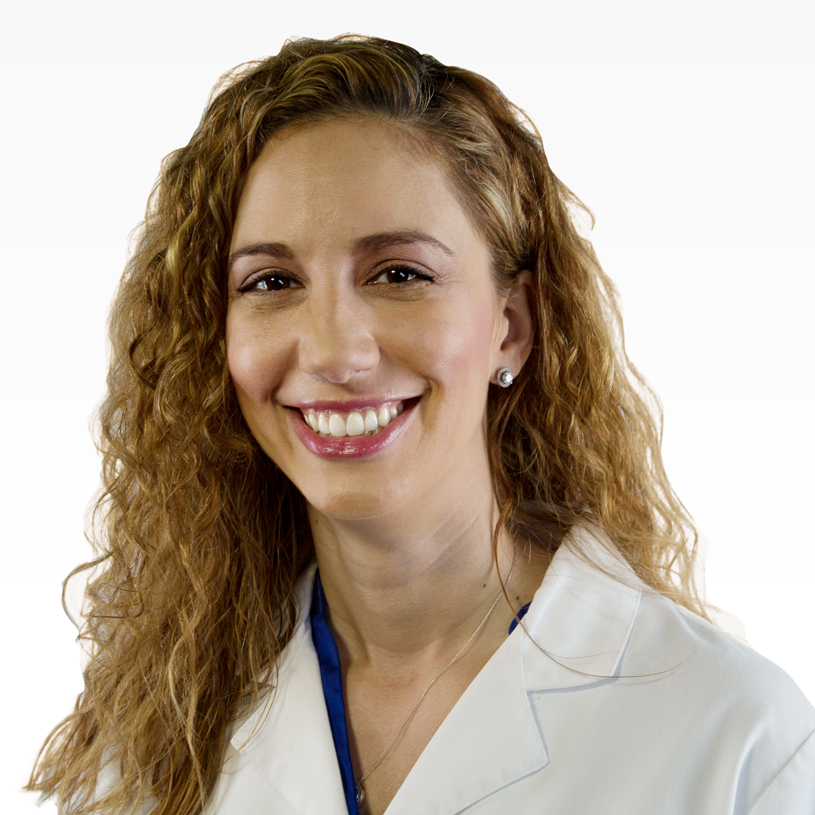 Education
Family Medicine. New York Medical College at CarePoint Health, Hoboken, NJ
Board certifications
American Board certification in Family Medicine
About me
As a doctor at Sanitas, I go above and beyond to accommodate my patients—I make appointments available, spend more time with them, and focus on prevention. I've been able to develop many long-standing relationships with my patients and their families. I love it when they start referring to me as "my doctor." Over time, I get to know a great deal about their health and medical needs, their family and their social context. This helps in preventing illnesses, devising plans and reducing health risks, which are key elements of family medicine.
My parents are Cuban and Puerto Rican, and I was born and raised in Tampa, Florida. I decided to go into medicine because I saw my father form everlasting bonds with his patients. To him, medicine is not a job, but truly a calling. He is my main inspiration for wanting to become a doctor—I try every day to live up to his example.
When I take off my doctor's coat, I love to travel and experience different cultures. My most memorable adventure was a missionary trip to Guatemala. It was very spiritual and renewed my passion for medicine.