Stay safe from Zika
Doctor's advice / Juan Estrada, M.D.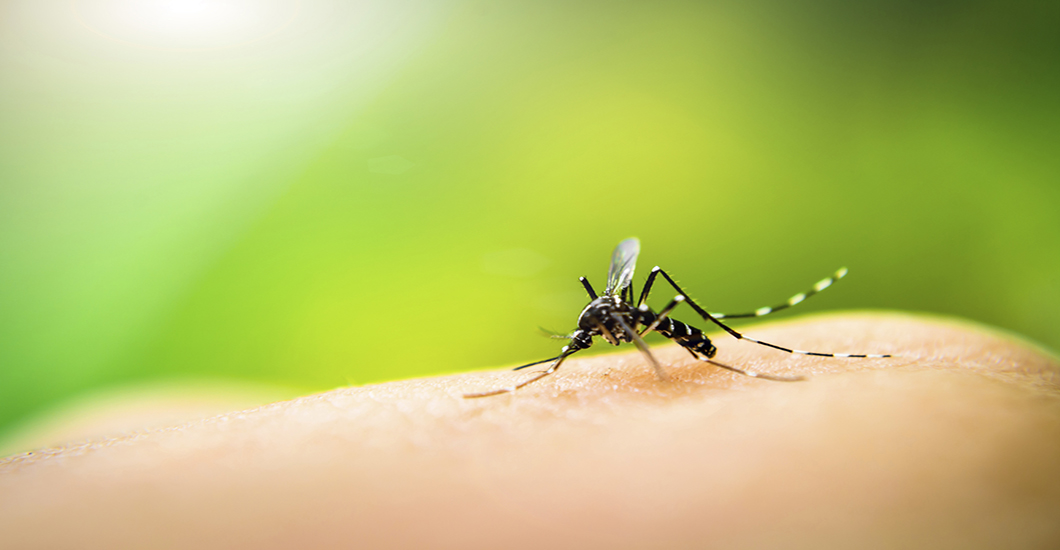 The Centers for Disease Control and Prevention (CDC) issued a warning, advising pregnant women and their families to not travel to a small community just north of downtown Miami, where Zika is actively circulating. As of Monday (Aug. 1, 2016), it is believed that 14 people in the Wynwood/Midtown/Design District have been infected with the virus.
At Sanitas, we are commitment to help you stay safe and provide you more information how to protect yourself and your family from ZIka.
Here are some easy precautions you can take:
Eliminate standing water around you
Once a week, drain and cover areas that have standing water, such as tires, buckets, planters, toys, birdbaths, flowerpots or trash containers
Protect from mosquito bites
When going outside, the CDC recommend using an insect repellant containing DEET, or any other EPA registered (Environmental Protection Agency)
Cover skin (especially children) with clothing that covers arms and legs
Cover cribs and strollers with mosquito netting
Use screens on windows and doors and repair any holes
Travel with caution
Check CDC's travel notices for places with new areas reporting Zika
Take extra precautions if already visiting an area with Zika
If you are pregnant, do not travel to areas with Zika
Practice safe sex
Zika can be passed through sex from a person who has Zika to sex partners
Not having sex can eliminate the risk of getting Zika from sex
Condoms and other barriers can reduce the chance of getting Zika from sex
Barriers that prevent passing Zika through sex include male and female condoms and dental dams
Dental dams are latex or polyurethane sheets used between the mouth and vagina or anus during oral sex