Advanced urgent care vs walk-in clinic. What's the difference?
Doctor's advice / Sanitas Medical Center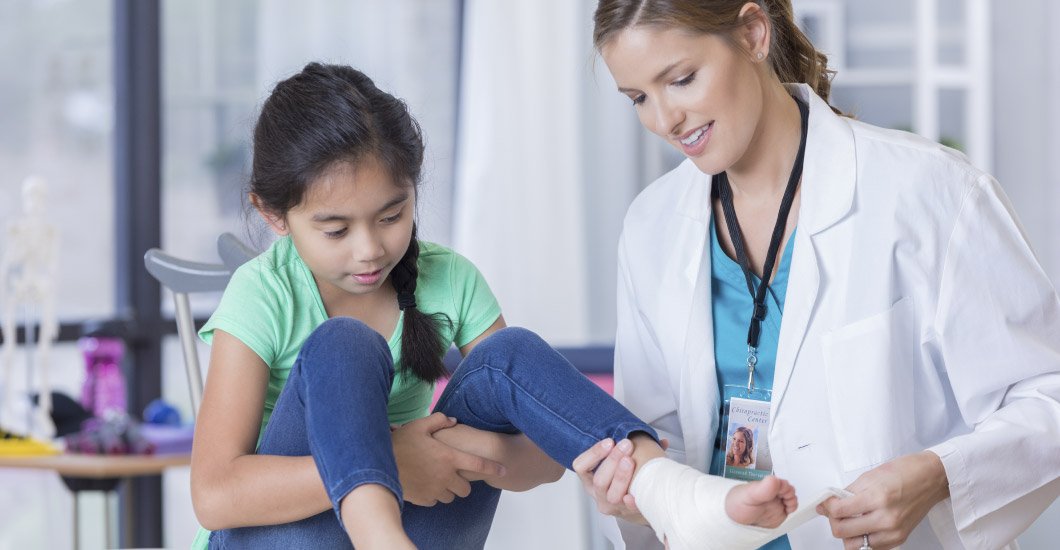 The need for timely health care
People are normally exposed to a harsh environment which affects them physically and emotionally. Fortunately, there are doctors and nurses that help during difficult times.
The appropriate guide in these cases is the primary care physician. They are focused on preventing and treating acute and chronic conditions. Their main objectives are to keep people healthy and to teach them how to maintain it. Listening, advising, leading, and understanding individual demands is their true specialty.
Should I book an appointment with my primary care doctor for every concern?
No, primary care doctors usually have tight schedules and a lot of responsibilities with their patients. That is why it is usually not easy to find an appointment for cases that need a quick relief. If you are going through pain, broken bones or a heart attack, an appointment will take days. For these cases, you need to find a doctor that can give you faster medical attention.
What should I do if I need immediate medical care?
It depends on how much that condition is putting your life in danger. Emergency Rooms were created to treat conditions that threaten your life. If they are not resolved immediately, they can lead to death or disability. ERs are usually located in hospitals that have available specialists, operating rooms and intensive care units.
For example, people with breathing issues or head injuries causing confusion or fainting, should go to the ER. But not every urgent attention needs to be taken to this level of complexity. If you do not have a life-threatening condition, and you go to the ER instead of an Advanced Urgent Care center, waiting times and costs are going to be higher than expected.
Walk-in clinics and advanced urgent care centers
When you are experiencing a condition that is not risking your life, the best place to look for medical care is a walk-in clinic or an urgent care center.
Walk-in clinics (also called retail clinics) offer immediate attention even if you don't pay for health insurance. They are managed by nurse practitioners or physician assistants trained on solving acute complaints. Walk-in clinics do not provide services that other facilities do, such as diagnostic images and lab works. They are useful for concerns like a common cold, or a sore throat.
Advanced urgent care facilities offer more complex health services than walk-in clinics. They count with a Medical Doctor (MD) and offer extended hours of attention, including evenings and weekends. The services that they are allowed to provide are, among others, X-rays, lab work, oxygen therapy and IV medications. Also, they are allowed to provide you vaccines, and are cheaper than emergency rooms.
Every urgent care clinic offers different hours of attention and medical services. They are usually open more days a week than primary care doctor's offices. They offer medical services for non-life-threatening illnesses, such as sinus infections, or worsening of chronic medical conditions.
Urgent care visits are covered by most insurance companies. They have healthcare staff ready to take care of your needs without booking attention in advance. If you go to an urgent care clinic that is covered by your insurance, you may not have to pay for your attention.
Sanitas is your best choice for advanced urgent care consultations. At Sanitas we have highly qualified physicians that are available to attend your urgent needs. In fact, if you have your primary care provider located at Sanitas, the urgent care doctors will have access to your medical records. This will make it easier to help you with your medical needs.
Take a look at Sanitas' primary care and urgent care services, and visit our offices to enjoy a new experience in healthcare. At Sanitas, we care about you and your family!