COVID-19 Vaccines are available at select locations
Call now to book an appointment to get yours! 

Being informed, being smart, and getting vaccinated is how we get back to normal faster.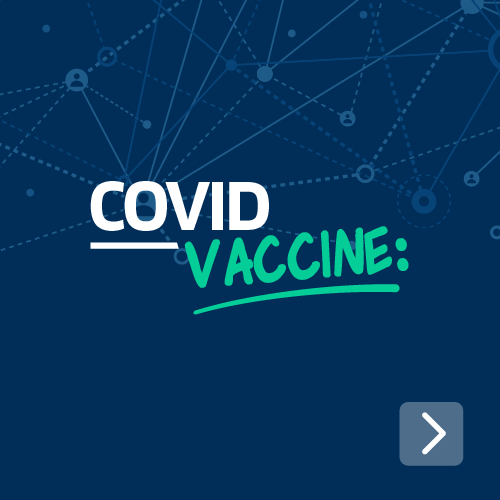 Is it effective and safe?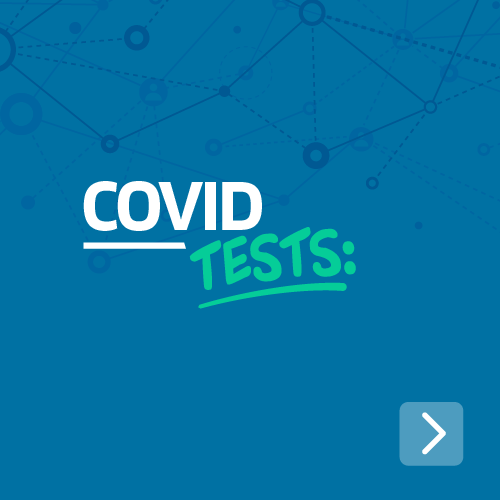 Types and how they work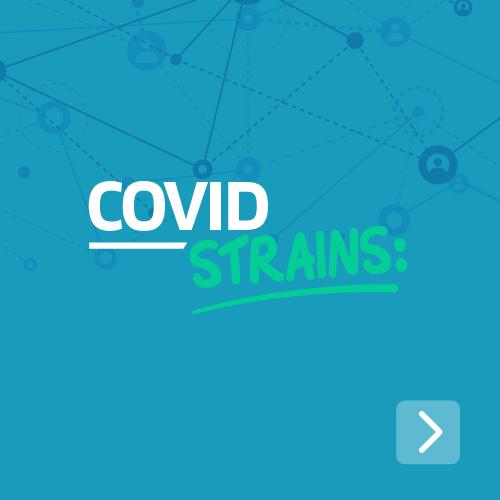 How different are the new strains?
Our services help you and your family stay safe and feel well.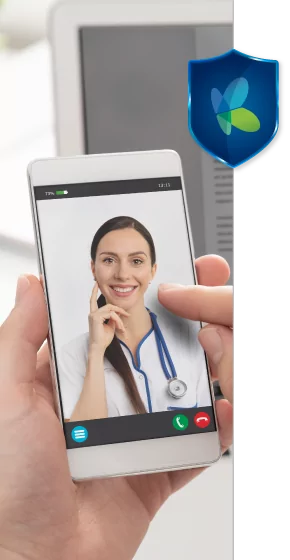 Vaccine safety
COVID-19 vaccines from Johnson and Johnsnon, Pfizer and Moderna have been authorized by the FDA for emergency use 
The Pfizer and Moderna vaccines are mRNA vaccines, a newer technology that triggers an immune response without affecting or interacting with DNA
The development process was informed by decades of research
Clinical trials of vaccines were able to be safely and effectively sped up by mobilizing resources and using cutting-edge technologies
Other vaccines are still being developed and may be authorized soon
What we are doing to protect patients
Our medical centers have been updated for your health and safety.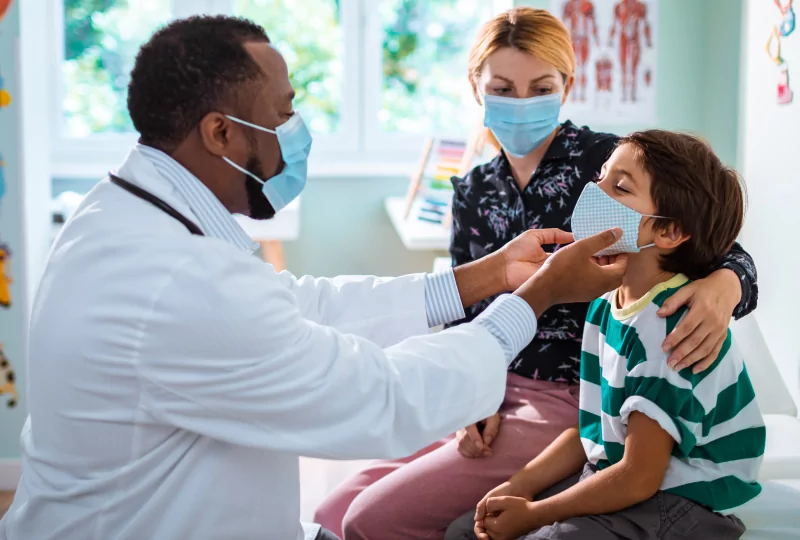 Signage and floor markers to help you maintain a safe physical distance from others
Face coverings are required in our centers per CDC guidance
Regular cleaning of hard surfaces and frequently handled items between each patient visit
Protective panels at registration and checkout
Fewer signatures required
Expanded telehealth and care at home services
Also, Sanitas team members and medical staff are currently getting vaccinated, as we work closely with patients
COVID-19 Research and News
Looking for more? Browse additional COVID-19 resources to help you stay informed. Our doctors have also put together several articles to help you stay up to date.
COVID Vaccine Frequently Asked Questions