1649404195
Javieth H Detres-Colon, M.D.
Internal Medicine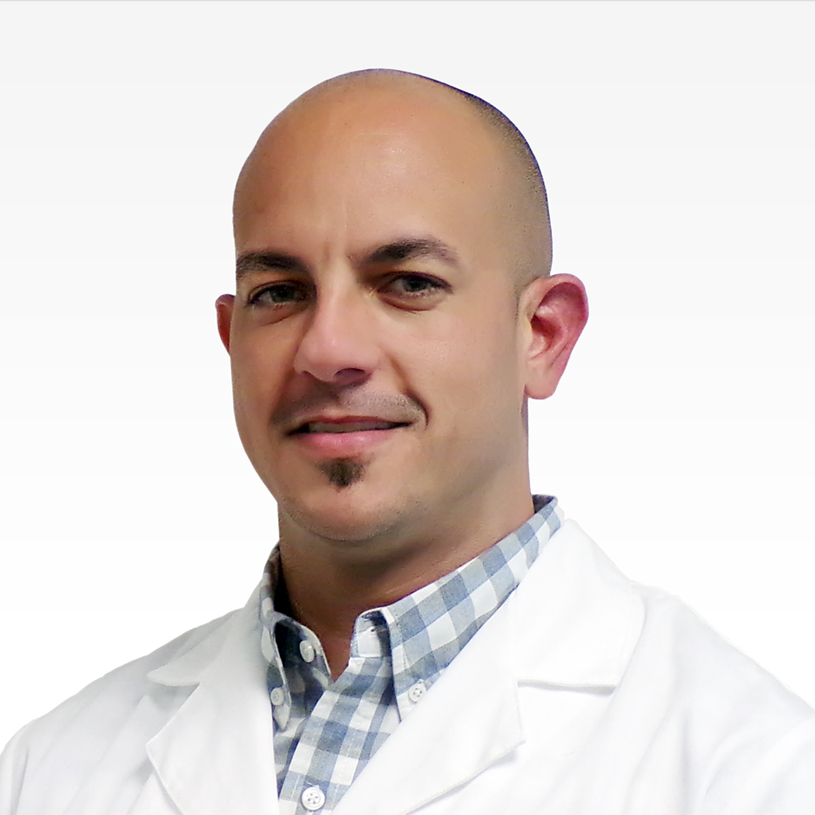 Education
Residency- San Juan City Hospital, SJ Puerto Rico
Internship- VA Caribbean Health System, SJ Puerto Rico
About me
I was born and raised in Puerto Rico and have been living and working in New York for the past year. I am fully bilingual, speaking both English and Spanish fluently. I chose to pursue a career in medicine because I have always enjoyed helping and educating others about their health.
A good day at work for me is when I can bring a smile to my patients' faces, hear positive feedback form staff members, and can take a full lunch break.
At Sanitas, we will take excellent care of you and provide you with the best, up-to-date medical care available.
In my free time, I enjoy being with my family, exercising, swimming, body-boarding, snorkeling, and other water sports.