1154700128
Genae Kameo Brady, MSW
Behavioral Health Counselor - BeWell Program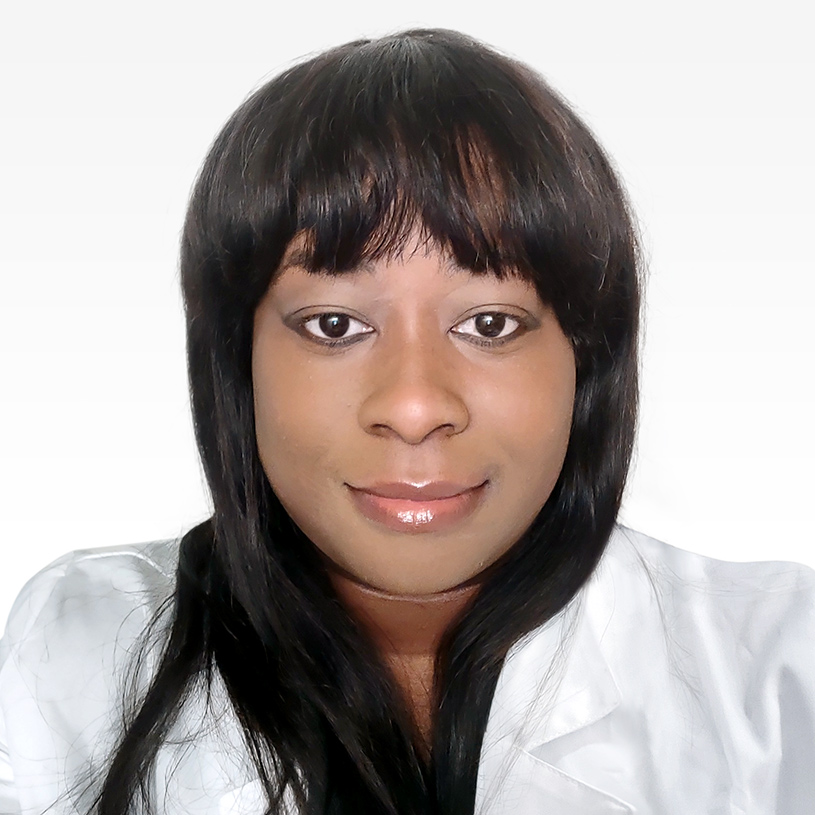 Genae Kameo Brady, MSW
Behavioral Health Counselor - BeWell Program
Education
Master of Science in Psychology, Capella University, Minneapolis, MN
Master of Science in Clinical Mental Health Counseling, Capella University, Minneapolis, MN
Board certifications
Master's Level Certified Addiction Professional (MCAP)
About me
At Sanitas, I'm a behavioral health counselor and treat my patients through our virtual portals and applications. I love my job the most when I've encouraged someone and helped them to realize their full potential.
I was born in Niagara Falls, New York. To help those in my community, I became a professional in helping those with drug addiction.
When I'm not working, I like to read a good book, and I really value the time I spend with my children.