When you have a chronic condition, staying healthy is often more difficult. To help you enjoy the best possible quality of life, Sanitas offers a variety of health programs to understand your condition, identify and manage symptoms and work with you to take control of your health.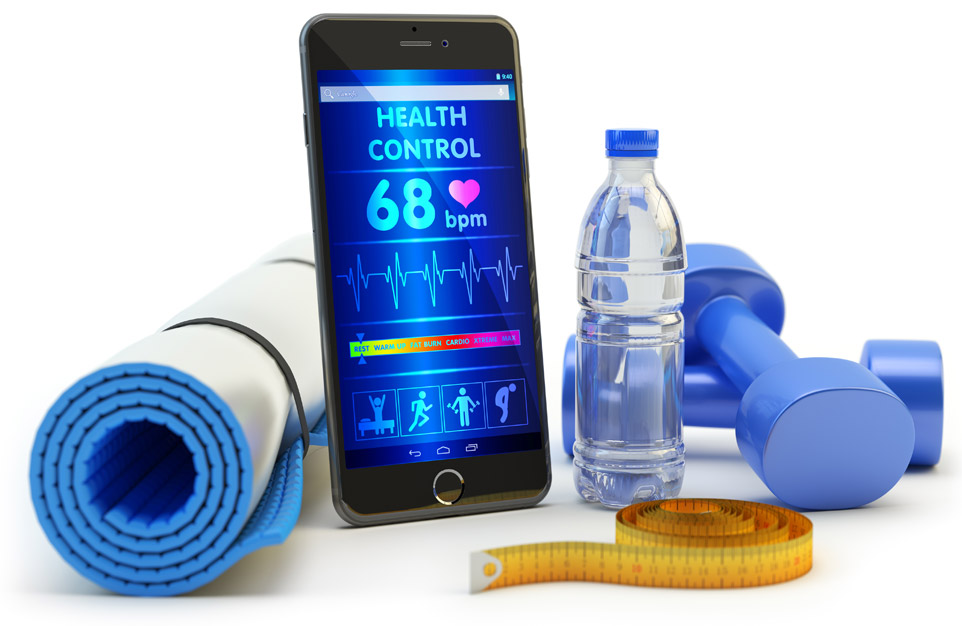 We offer the following health programs:
Diabetes
Chronic Obstructive Pulmonary Disease (COPD)
Weight Management
Asthma
Anticoagulation
BeWell / Mental Health Program
Each health program is designed to give patients access to care and resources specific to their condition. With guidance from a dedicated primary care multidisciplinary team, our patients learn how to better manage their condition through a combination of individual attention, small-group education sessions and personalized plans.