Why it's important to get mammograms
Doctor's Advice / Sanitas Medical Centers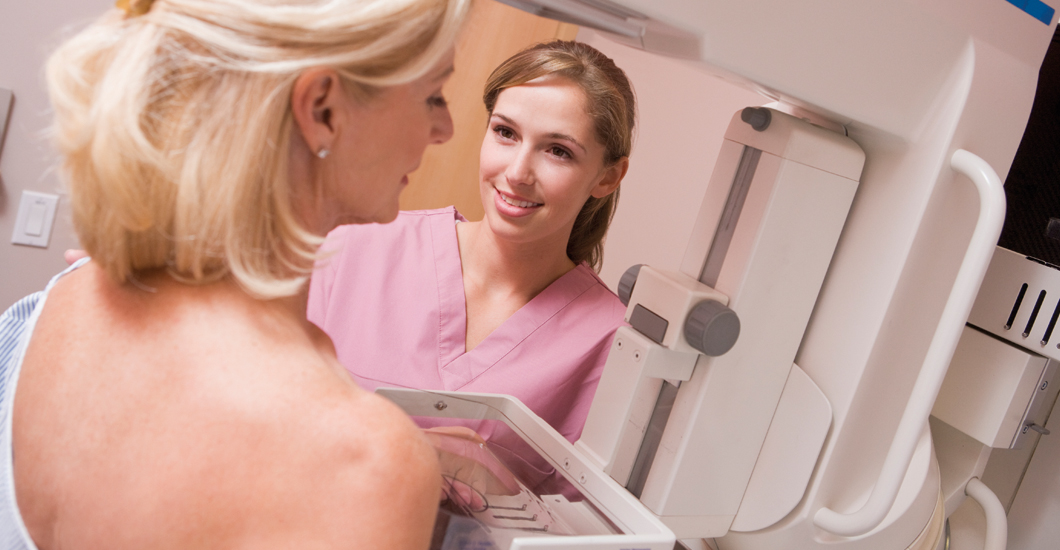 Mammograms are the best way to find breast cancer early: mammograms can find cancers as small as a grain of rice before you or your doctor can feel any changes in your breasts and when it's easier to treat.

Mammograms are effective:

Research has shown a 25% reduction in deaths from breast cancer among women who regularly screen.
Mammograms are safe: a mammogram is a non-invasive X-ray, there's only a very tiny amount of radiation exposure. 
Mammograms are a fast procedure: It will take approximately 20 minutes and the discomfort is minimal for most women.

Your breast cancer risk increases with age:

80 percent of breast cancer cases are diagnosed in women 50 years of age or older. 

Mammograms save lives:

According to the American Cancer Society, there will be 252,710 new cases of invasive breast cancer among women in the United States this year. Early detection saves lives!