What can I do to reduce my risk of cervical cancer?
Doctor's Advice / Sanitas Medical Centers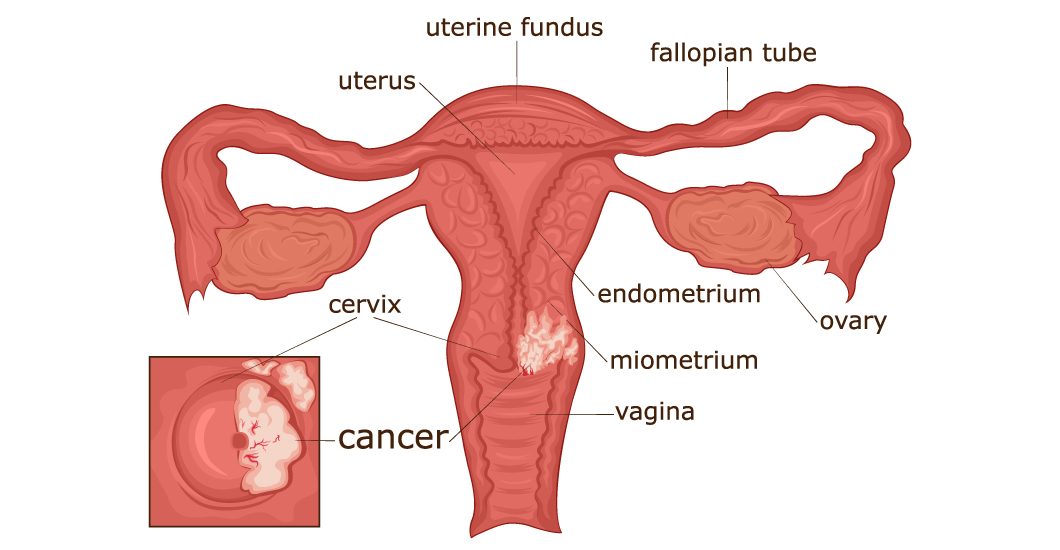 See your doctor regularly for a Pap and/or HPV test.

Follow up with your doctor if your cervical cancer screening test results are not normal.

Get the HPV vaccine. It protects against the types of HPV that most often cause cervical, vagina, and vulvar cancers. Protection against HPV infection lasts for 6 to 8 years. Vaccination is available for girls and women ages 9 to 26.

Changing lifestyle or eating habits.

Don't smoke. 

Practice safe sex. Using a condom, having fewer sexual partners and delaying intercourse may reduce your risk.