12586 Westheimer Rd.

Houston, TX 77077

Parking and more »

We are located on the corner of Westheimer Road and South Dairy Ashford Road, next to Fiesta Grocery Store.

713-804-5963

Fax: 1-877-862-5671
Service hours:

Monday to Friday: 7 am - 7 pm
Saturdays and Sundays: 8 am - 4 pm

Insurance Accepted:

Blue Cross and Blue Shield
Original Medicare
Self-pay
At Sanitas, you can get the care you need—all in one place with convenient hours and appointments that are easy to get.
COVID-19 vaccine and rapid test.
Annual checkups, health screenings, women's health, men's health, pediatrics, vaccinations, sports and schools physicals.
Chat, share images or video consult with your doctor in a secure online environment.
Welcome to so much more than healthcare.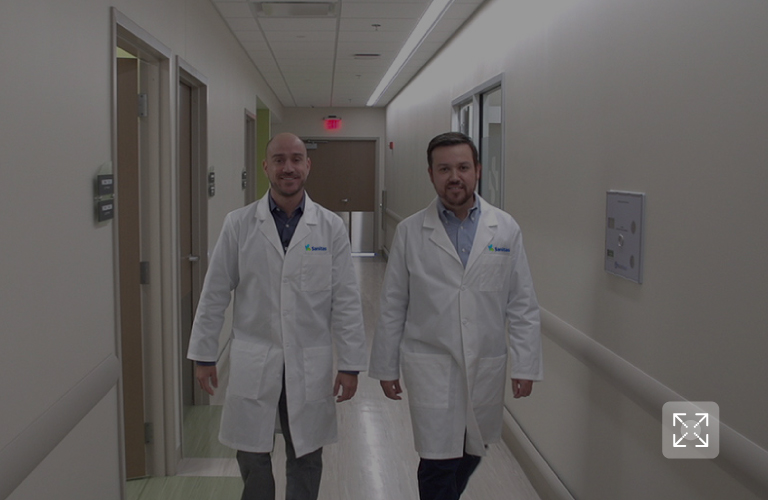 Click to explore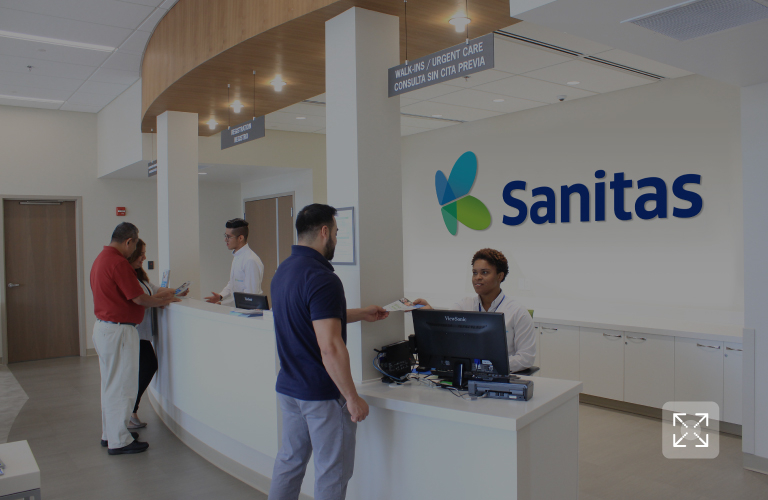 Click to explore