Free Online Class: Lifestyle Changes for Diabetes
Date: September 23 Hour: 9:30 am - 10:30 am (ET)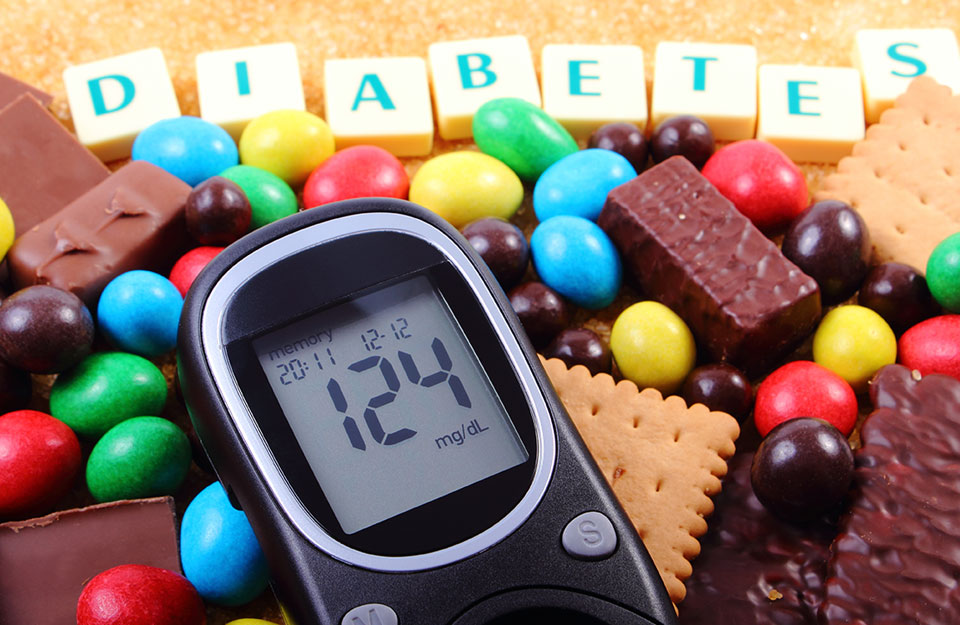 Event description
Changes in lifestyle determine the impact of the chronic conditions and quality of life of people who suffer it.
Topics that will be covered include:
How to improve your overall health
How to lower your blood sugar levels
How to decrease your chance of a heart attack or stroke
And more!
Don't miss this opportunity to chat with an expert about modifications you can make to your lifestyle to improve your health!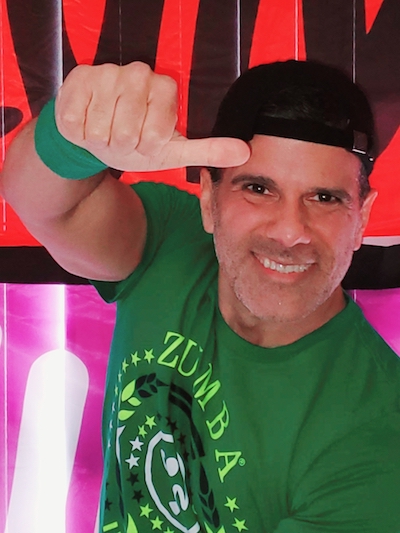 Domingo Rodriguez, RN-BSN
Domingo is a Lifestyle Coach Certificate from Solera Health, Inc. and he is also licensed as Zumba Instructor from Zumba Fitness, LLC.
Domingo has been working in Sanitas Medical Center with Care Programs for Pre-Diabetic and Diabetic patients. He loves to take care of people's health, teaching them how they should do to maintain a better control in medications, glucose control at home, nutrition, and exercise routine. His passion is teaching and taking care of his patients.