Sanitas Medical Center is doing everything possible to keep you safe during the COVID-19 outbreak.
Please see our appointment guide for  . Call or chat with us first before visiting one of our medical centers.
We are constantly updating our blog to help you understand COVID-19 and what you can do to prevent it from spreading.
Free Nutrition Event: Eating Healthy on a Budget
Date: February 26 Hour: 10:00 am - 12:00 pm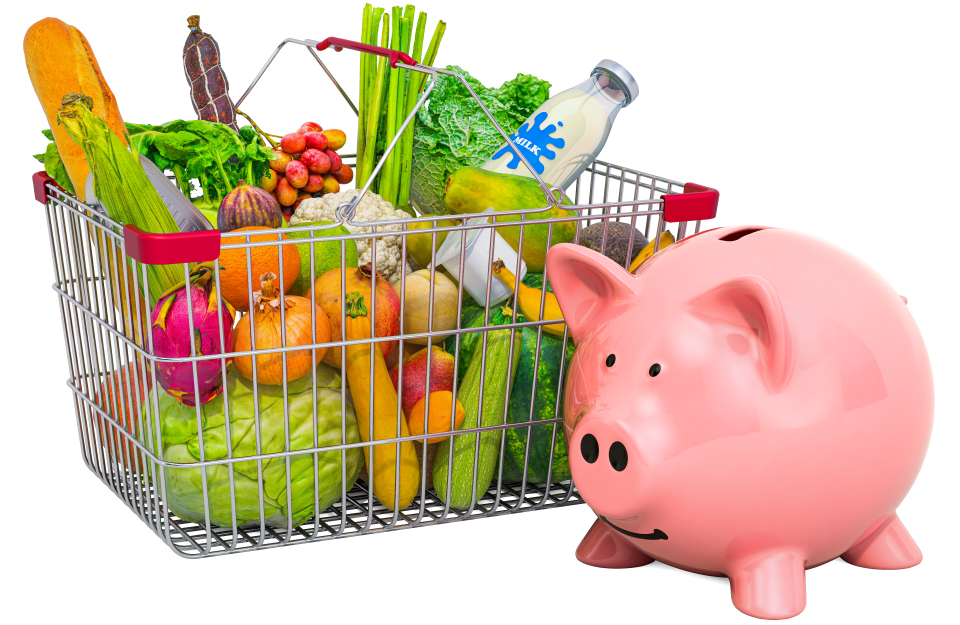 Event description
Join us in this event to get nutritional advice from our dietitian
Learn:
How to dispell the "eating healthy is expensive" myth
Foods that are affordable and nutrient-dense
Free cooking demo included!
Don't miss this opportunity to ask questions directly to a Dietitian! This event is FREE
Location:

196 Kitts Lane - Newington, CT 06111
Monica Fantauzzi, Registered Dietitian and Nutritionist
Monica V. Fantauzzi is a Registered Dietitian and Nutritionist with a master's in nutrition from the Brooklyn College in Brooklyn, New York. She has years of experience providing nutrition education to individuals of all ages, backgrounds and health needs. Her areas of interest include nutrition counseling, community nutrition, diabetes education, senior populations, and worksite wellness.
Monica's background and passion for teaching, nutrition and culture, gives her a unique ability to understand and help her patients improve their nutrition and weight management goals.