Free Nutrition Class: Cook With Us!
Date: September 26 Hour: 4:00 pm - 5:00 pm (ET)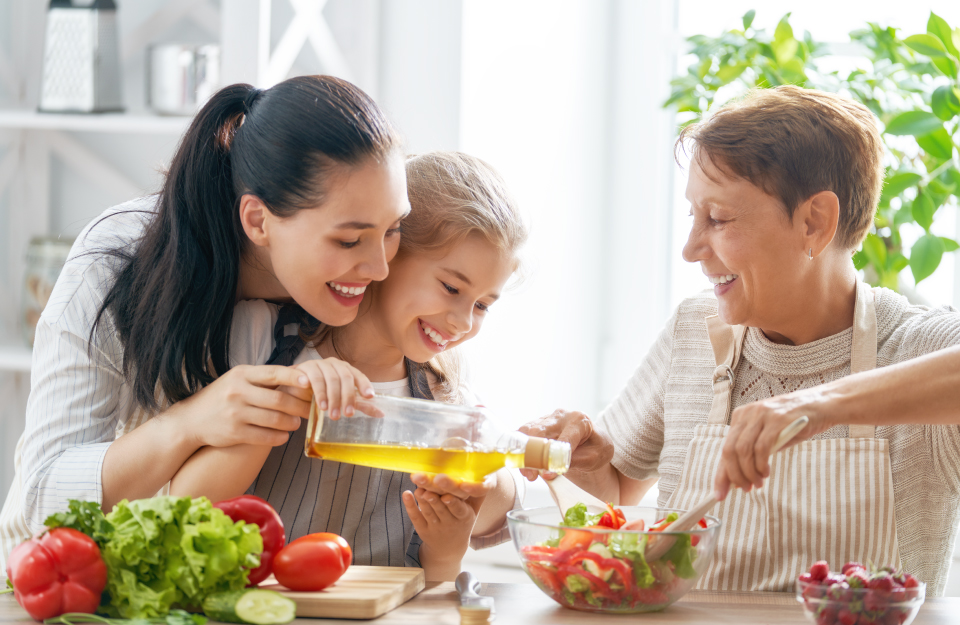 Event description
This class entails a live cooking demonstration with one of our dietitians. It gives the viewer the opportunity to learn cooking tips, incorporate a new and healthy recipe to their weekly menu, and ask the expert nutrition related questions.
Be a part of our cooking classes by learning different recipes and also having the ability to ask live nutrition questions.
Don't miss this opportunity to ask questions directly to a Dietitian!
This online class is FREE! You can easily join from your computer or mobile device.
Alina Maria Miro, RD
As a registered dietitian at Sanitas, I care for patients both in the center and virtually. 
I love to empower patients and use my knowledge of food, diet and nutrition to help them feel better, manage their health conditions and meet their diet and health goals.