Free Doctor Chat: Stress Management During COVID-19
Date: May 19 Hour: 12:00 pm - 1:00 pm (ET) / 11:00 am - 12:00 pm (CT)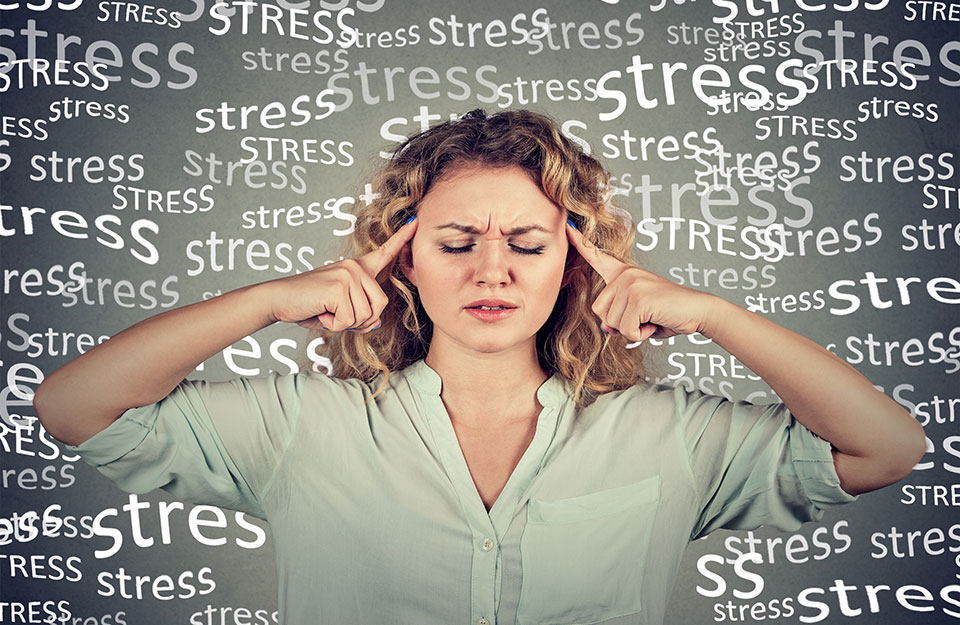 Event description
Join this FREE chat with and learn about:
Acute vs. chronic stress
How stress affects your body
Your stressors
Managing stress
Don't miss this opportunity to ask questions directly to an expert!
This online chat is FREE and you can easily join from your computer or mobile device.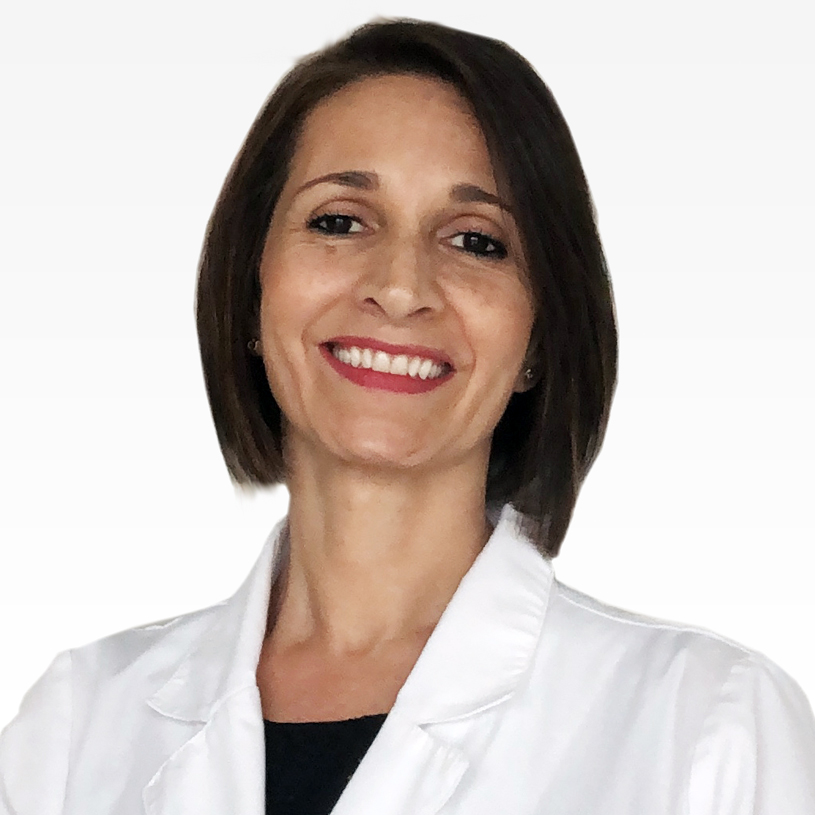 Mariana Solangel, M.D
Dr. Solangel is a family medicine doctor at Sanitas Medical Center. She has a fellowship in Integrative Medicine at the University of Arizona.
This healing-oriented medicine that approaches the energetic, emotional and physical components of the human being, is in total alignment with her deep calling as a doctor. Through the use of therapies, both conventional and alternative, she is happy to offer that which will facilitate the body's (and mind) innate healing response based on good science, but open to new paradigms, using natural, effective, less-invasive interventions whenever possible.